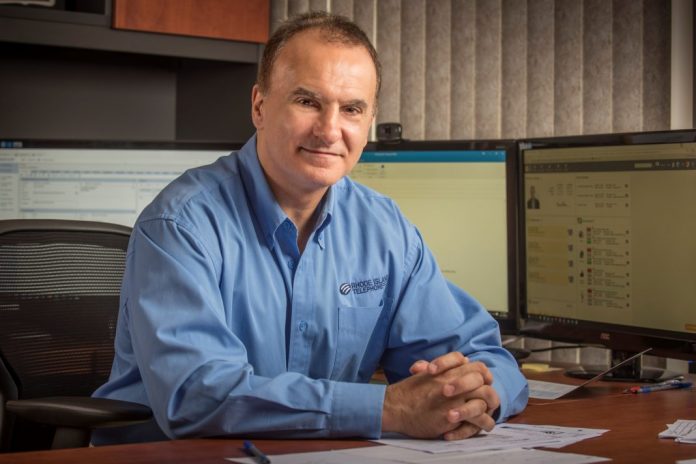 WARWICK – Cloud-based phone system company CloudWorx will offer a System Manager Training session on Nov. 30, the company announced.
The event is for business owners, managers, information technology managers or administrators that are using or considering using the CloudWorx-hosted phone service.
The training will be led by George Shaheen, president of Rhode Island Telephone Inc. The session will cover tasks such as recording a voicemail greeting, managing phone users and utilizing the voicemail remotely, according to CloudWorx.
Tickets to attend are $25, plus a $1.95 fee. Registration can be made here.
The session will be held from 9-11 a.m. at 175 Metro Center Blvd., Unit 10, Warwick.
Susan Shalhoub is a PBN contributing writer.