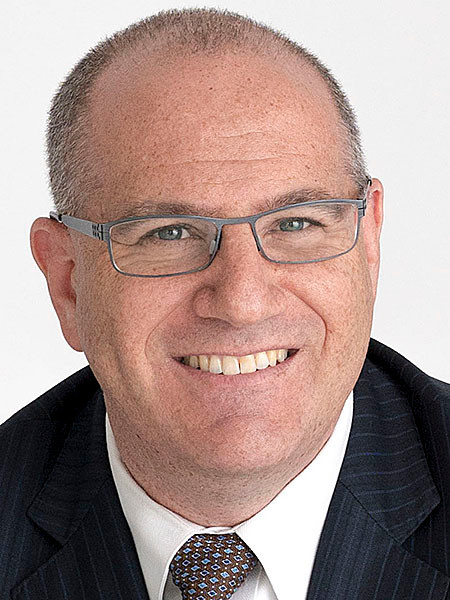 PROVIDENCE – At its annual Celebración de Excelencia event on Oct. 11 in Washington, D.C., Excelencia in Education presented The College Crusade of Rhode Island with a 2018 Examples of Excelencia award in recognition of the success of its Latino students.
One hundred and thirty-nine programs across 27 states, the District of Columbia and Puerto Rico were highlighted by the group this year and four, including College Crusade, were chosen.
"It is a privilege to accept this award on behalf of our dedicated students and their families," said Andrew Bramson, president and CEO of College Crusade, in a statement. "The young people in our program work hard over many years to achieve their goals and often confront multiple obstacles on their way to postsecondary success. Our role is to help them learn to overcome these challenges."
The mission of College Crusade is to increase high school graduation, college and career readiness, and college completion for youth in Rhode Island's low-income communities.
Emily Gowdey-Backus is a staff writer for PBN. You can follow her on Twitter @FlashGowdey or contact her via email, gowdey-backus@pbn.com.