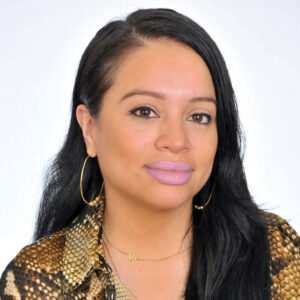 As Rhode Island education commissioner Angélica Infante-Green seeks approval for state intervention in Providence's public schools, it is imperative that change in the district is driven by those whom the system has failed – young people, parents, educators and community members. Top-down reform is not enough to change a district that has been plagued by systemic inequities.
While Rhode Island may be able to provide additional resources to the district, we must remember that state takeover, coupled with more money, is not a panacea or a one-time fix. Incremental improvements that we've celebrated in the past around test scores, graduation rates or suspensions are not enough to combat decades of injustices.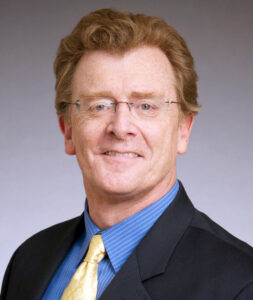 Instead, closing opportunity gaps and supporting Providence public schools means changing the culture of education that has exacerbated racial inequity. It's too easy to rehearse misguided stories about parents, teachers or students who aren't good enough. We can't point to one person to do this work. We must move forward in a collective effort with our community members at the center. The state would be wise to look to youth-organizing groups such as Providence Student Union, ARISE and Young Voices as leaders in this movement. They have tirelessly advocated for equity through campaigns such as the development of ethnic studies curriculum, better transportation to and from school and higher-quality civics education to prepare them for life beyond high school.
While we are urgent about reform happening in Providence schools, it is important to remember that Providence is just one district among many in our country where young people of color are underserved every day. The behavioral concerns, culture of low expectations, safety issues and other troubling details from the recent John Hopkins report are not the fault of one person or group of people.
We must ensure that the voices of those we have failed are guiding … our school district.
They are symptomatic of a system that is delivering predictable outcomes based upon race, economic status and zip code. This is unacceptable in a day and age where we need all young people to have the chance to succeed, for the sake of our community and the future of our nation.
We are hopeful that education officials have called out the importance of community engagement in Providence, and are excited to see the formation of an equity alliance of community organizations, parents, youths and others rallying together. In doing so, Providence's community groups and organizations can unify to hold officials accountable and move this important work forward. The business community in Providence should listen to the community and follow their direction, offering support through sharing resources and time.
Achieving educational equity depends on the ability of a community to take an active, central role in developing solutions. Yet, some of this state's most talented, credible and dedicated advocates are often excluded from the decision-making process. With the recent formation of an equity alliance, we can be sure that the voices of the community will be elevated, empowered and valued.
We have a tremendous opportunity to transform education to better serve all young people in Providence. However, it is not enough to make promises – we must ensure that the voices of those we have failed are guiding the future of our school district. Their leadership will help ensure that we do not perpetuate inequities through this transformative moment, but rather elevate Providence into a city where all young people have the chance to flourish, ensuring a strong future and economy for our great city.
The time is now to work together. In the words of commissioner Angélica-Infante Green, we must all be "rowing in the same direction."
Karla Vigil is co-founder of the Equity Institute and EduLeaders of Color RI. Nick Donohue is president and CEO of the Nellie Mae Education Foundation.

Want to share this story? Click Here to purchase a link that allows anyone to read it on any device whether or not they are a subscriber.