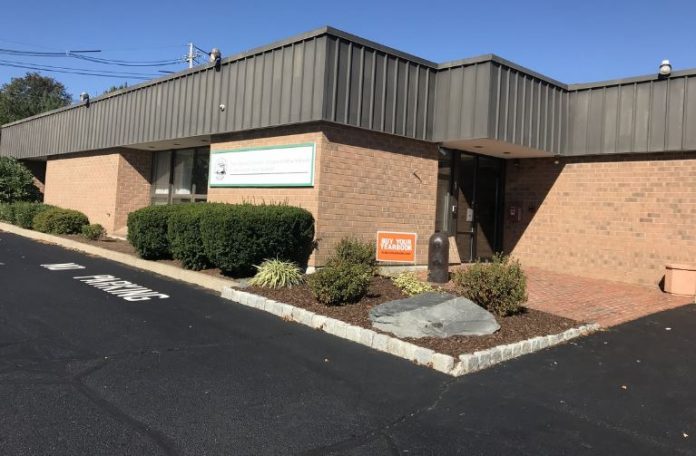 CRANSTON – A single-tenant building at 4 Sharpe Drive has been sold to Sharpe Azatak LLC, of Cambridge, Mass., for $2.3 million, according to MG Commercial Real Estate, which represented the seller.
The previous owner was Ubio Inc., of Warwick.
The building is well-known as the location for the Construction and Career Academy, a public charter school operated by the Cranston Public Schools with collaboration from the New England Laborers union. The school was established in 2002.
The school will remain in the location through a three-year continuation of its lease, a term that coincides with its state license.
The building was listed for sale in September 2017.
Mary MacDonald is a staff writer for the PBN. Contact her at macdonald@pbn.com.