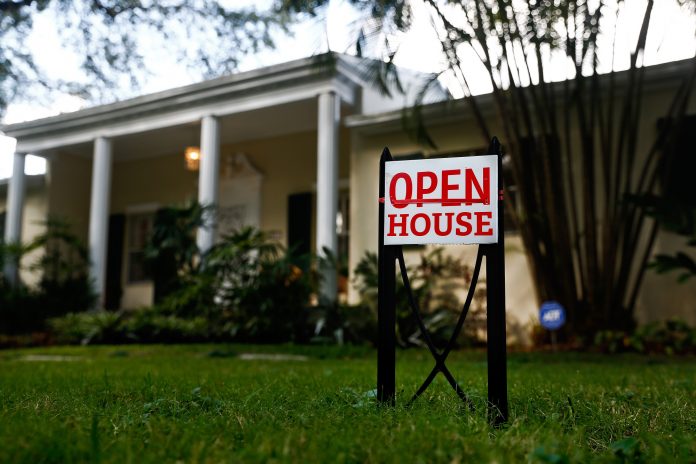 PROVIDENCE – At the end of June, 5.7 percent of mortgaged homes in the Providence-Warwick-Fall River metropolitan area had negative equity, a 1.7 percentage point decline from one year prior, according to a report from CoreLogic Thursday.
The report found that the metro area had 21,016 mortgages with negative equity, also known as underwater mortgages, meaning that the value of the loan is larger than the estimated value of the home. The metro area also had 6,418 near negative equity mortgages of the state's total 367,443 mortgages in the quarter (near negative equity is defined by CoreLogic as mortgaged homes in which equity in the home is 5 percent or less greater than the value of the loan).
The report also noted that homes in Rhode Island had an average equity gain of $16,878 year over year in the second quarter of 2018. The negative equity share in the state was 6.3 percent in the quarter, compared with 8.4 percent one year prior.
"Homeowner properties continued to increase in value this quarter with homeowners gaining an average of $16,200 in home equity wealth," stated Frank Nothaft, chief economist for CoreLogic. "When aggregated across all homeowners that totals almost $1 trillion in gains in home equity wealth. This wealth gain will support additional consumption spending and home improvement expenditures in coming years."
The average equity gain in Massachusetts year over year was $23,527. 
The full report is available online. CoreLogic requires free registration to see the data.
Chris Bergenheim is he PBN web editor. Email him at Bergenheim@PBN.com.