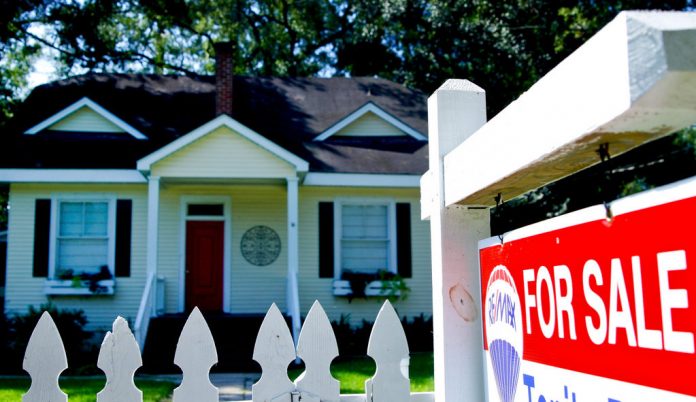 PROVIDENCE – The home price index of a single-family home in the Providence-Warwick-Fall River metropolitan area increased 6.6 percent year over year in July, according to a CoreLogic report Tuesday.
Nationally, the HPI increased 6.2 percent over the year in July for single-family homes. In Rhode Island, the HPI increased 6.3 percent year over year, the largest 12-month percentage increase in New England.
In Massachusetts, the HPI increased 6 percent year over yea in July, the second most in the region, followed by Maine and New Hampshire at 5.2 percent, Vermont at 3.6 percent and Connecticut at 1.6 percent.
Nevada was reported to have the largest HPI increase year over year in July at 12.9 percent. North Dakota was the only state with a reported HPI decrease year over year in July, with its HPI declining 0.6 percent.
"With increased interest rates and home prices, the CoreLogic Home Price Index is rising at a slower rate than it was earlier this year," said Frank Nothaft, chief economist for CoreLogic, in a statement. "While markets in the western part of the country continue to experience rapid home-price growth, many of those metros are overvalued, and will likely experience a slowdown soon."
The CoreLogic report may be viewed online. (Note: The company does requests contact information in exchange for access to the report.)
Chris Bergenheim is the PBN web editor. He can be reached at Bergenheim@PBN.com.