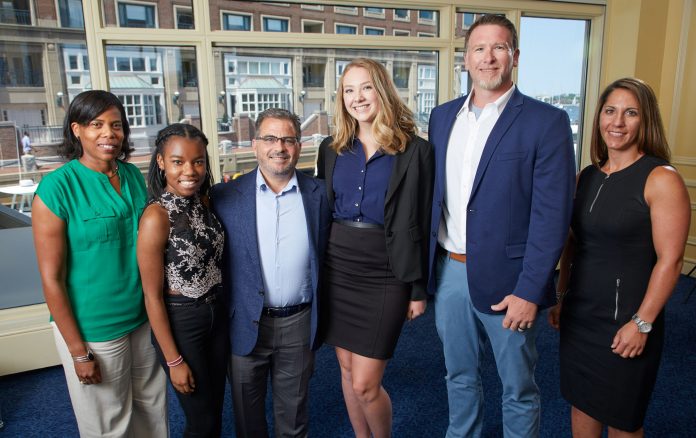 EAST GREENWICH – Two recipients of the 2018 Employee Scholarship program were announced by the Corvias Foundation – the charitable arm of Corvias – in a statement earlier this summer.
The program sees scholarships of up to $50,000 awarded to dependents of Corvias employees who have demonstrated outstanding academic performance and are pursuing higher education opportunities. Funds are doled out up to $12,500 increments for each of the four years of study at a higher education institution.
Caylin Talk, whose father works in the Fort Sill, Okla. Corvias office, and Alise Santos, whose mother works in the Fort Riley, Kan. office, were the two children of Corvias employees selected in the most recent round of funding.
"It is inherent to our core principles to give back to our community but also to be the best place to work," said Janet Colantuono, Corvias principal and Corvias Foundation board member, in a statement. "We support education in the communities where we live and serve, and that includes our employees and their families."
Corvias Foundation has awarded 16 scholarships to employee families, totaling more than $600,000, in the past 12 years.
Emily Gowdey-Backus is a staff writer for PBN. You can follow her on Twitter @FlashGowdey or contact her via email, gowdey-backus@pbn.com.