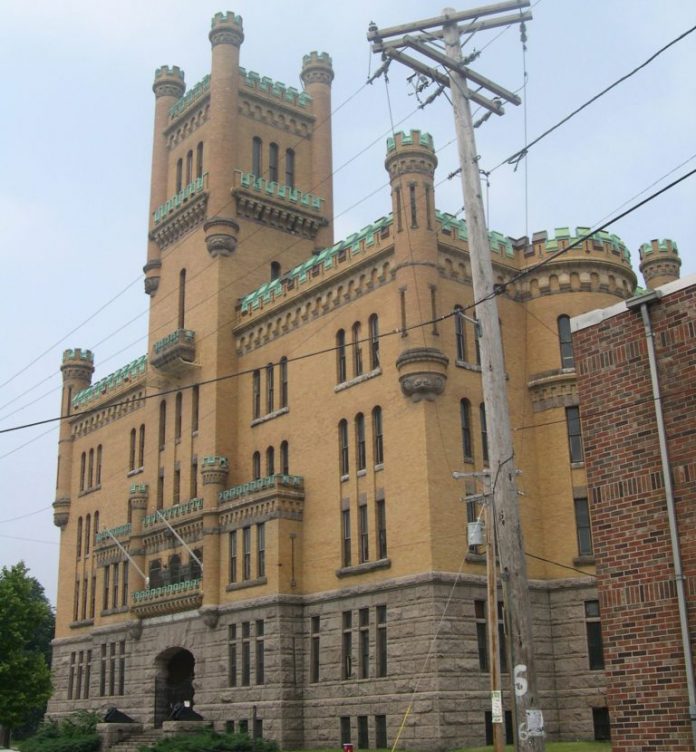 PROVIDENCE – The city-owned Cranston Street Armory can be adapted for multiple community-based purposes and modified to take greater advantage of nearby Dexter Park, according to an interim report by Boston-based design firm Utile.
The future of the vacant, underused structure will be discussed at a community meeting Sept. 17, according to the city.
The structure, which originally housed the functions of the R.I. National Guard, is essentially three buildings, according to the report.
The armory includes the drill hall and basement, as well as the two adjoining towers. The report, released in mid-May, lays out a series of proposed alternatives for developing each space but makes no recommendations.
Mary MacDonald is a staff writer for the PBN. Contact her at macdonald@pbn.com.