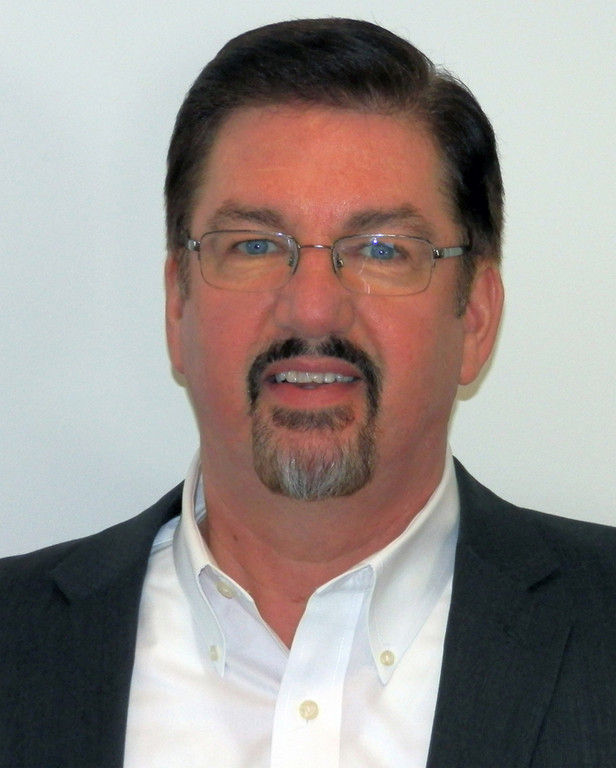 Crown Supply Co, Inc. of Providence, RI and Milford, MA, has named Jim Cunningham to the position of Commercial Account Manager.  In his new position, Jim will be calling on, assisting and growing Crown Supply's Commercial Accounts, General Contractor and HVAC Contractor customer base.
     In making the announcement, Bill Donahue, Crown's president, said, "We feel Jim is the ideal person to keep our customers up to speed on the myriad of new products and technologies available that can make their job easier, and provide savings or solve problems in their facilities or on their projects. We welcome Jim and know his experience will make him valuable to our customers."
     Prior to joining Crown Supply Co., Inc., Jim served as an outside sales manager for Floors to the Trade, Franklin, MA, and director of sales & marketing for the New England Appliance and Electronics Group, also of Franklin, MA. He was also a major accounts sales manager for Amana Corporation, Lexington, MA, where he won numerous sales awards.  Jim resides in East Greenwich, RI.
      Established in 1947, Crown Supply Co. started as a small supplier of electrical supplies, equipment and appliances serving the Providence area. Owned by the Donahue family since 1984, the Providence, RI facility has grown to over 30,000 square feet, with a sister facility in Milford, MA. For more information, visit www.crownsupply.com.