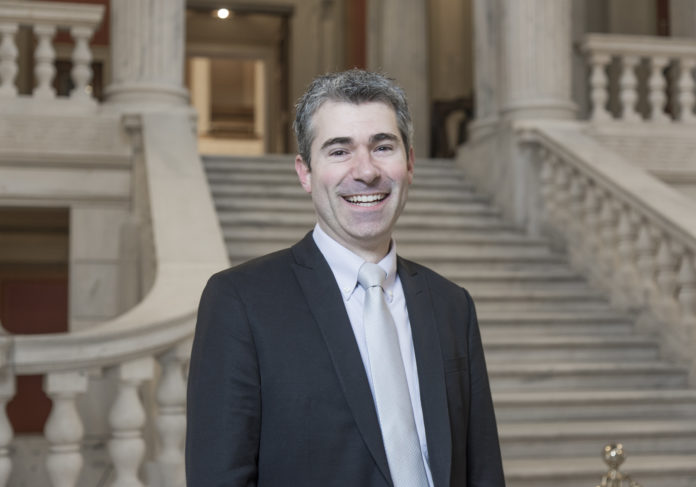 PROVIDENCE – Richard Culatta, the state's first chief innovation officer, is leaving his position to become CEO of The International Society for Technology in Education.
With headquarters in Arlington., Va., the organization for educators and education leaders says on its website it is "committed to empowering connected learners in a connected world."
Media reports have said Culatta, who was named chief innovation officer in January 2016, will leave his Rhode Island post May 1. He was paid $210,000 annually.
He previously had served as senior adviser to former U.S. Secretary of Education Arne Duncan, and also served as executive director of the U.S. Department of Education's Office of Educational Technology.
The Office of Innovation opened at Rhode Island College through a partnership with the college. Supported by the Rhode Island College Foundation, the office serves as a central hub for innovation efforts in the state.