While auto dealers will still check your oil, they may be doing it without ever touching a dipstick. In fact, your local Volvo specialist knows the complete mechanical health of the company's flagship luxury sedans and cross-over vehicles before the car ever rolls into a service bay.
This is an era whereby consumers look at their personal transportation as an extension of the convenience they have come to expect from every other major purchase: their home. Appliances. Computers. Entertainment. If your automobile doesn't mimic those seamless experiences that the likes of Amazon and Apple have made possible in everyday life, what's the point?
"Volvos are both beautiful and safe, and help customers connect their emotional impulses with their practical side," said Bernardo. "Likewise, we see the technology provided by Cox Business as a solution that brings game-changing services to life while delivering the reliable connections we need to do business every day."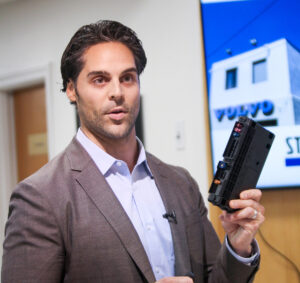 The leadership team of Steingold Volvo Cars in Pawtucket understands intimately the type of experience their customers want in a vehicle purchase, which is why the organization has taken major steps forward in its tech-readiness to both service these cutting-edge vehicles and support initiatives Volvo's corporate office is taking to foster in a new era of automobile interconnectedness.
"We recognize that the direction of our industry is one that encourages dealers like ourselves to take chances and make game-changing investments," said Mike Bernardo, director of marketing for Steingold Volvo Cars. "As technology becomes increasingly interwoven in new cars and the customer experience, it's imperative we invest in platforms that future-proof our business."
A Smart Business Since 1934
As one of Cox Business' 2019 "Smart Business" honorees, Steingold Volvo Cars has clearly harnessed the range of technology needed to evolve from its beginnings in Pawtucket when the dealer opened for business in 1934. Having remained in the same Pawtucket, RI location for over 80 years, the company's family-led leadership has seen plenty of changes along the way, and today is known by many as the Volvo Headquarters for Rhode Island and Southeastern Massachusetts with one of the largest Volvo inventories in New England.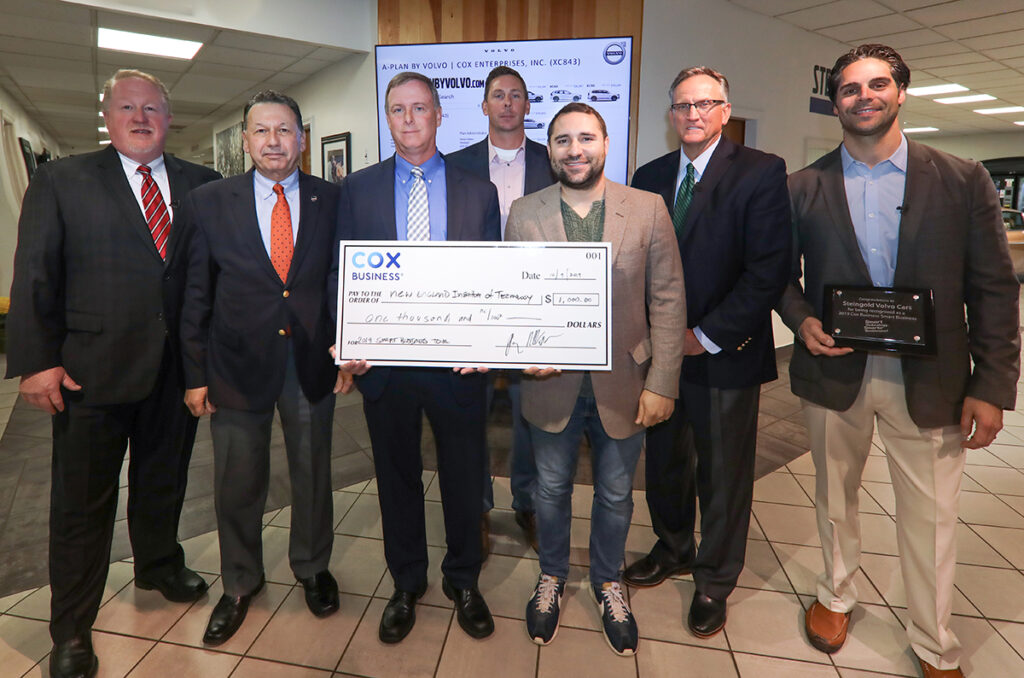 When Volvo's corporate office rolled out an initiative to increase the interconnectedness of its dealerships and the vehicles within, Steingold Volvo Cars worked closely with Cox Business to design a dedicated fiber-optic connection to ensure customer cars could reliably be "pinged" whenever they were within range of the dealership. New Volvos can enable data downloads regarding the mechanical status of the vehicle through wireless technology, whereby a technician uses a tablet device to effectively "scan" the vehicle without it having physically in a service bay.
This functionality is critical not only for meeting Volvo's expectations regarding the technical infrastructure of its dealerships, but also for improving the customer experience. As Bernardo points out, this is simply the direction the industry is moving in.
"In concert with Volvo's efforts to deploy WiFi across its U.S. dealerships, we're thrilled to be demonstrating every day how we enhance the customer experience through robust connectivity and smart vehicles," he said.
Beauty and Brains from Showroom to Service
When a new Volvo rolls off the transporter and into the dealership, that vehicle is a blank slate. Owners will maintain it as Volvo recommends and seek the counsel of technicians when issues arise. While this may seem like a traditional scenario played out at dealerships worldwide, the experience is clearly enhanced with the technology assets Steingold Volvo has invested in.
Customers may not see the devices that connect cars to technicians in real time. But if their experience mirrors the convenience they encounter in other transactional environments, Steingold knows it's maintaining its competitive edge.
On behalf of Steingold Volvo Cars, Cox Business is making a donation of $1,000 to the New England Institute of Technology in support of a scholarship fund for students pursuing automotive careers.
---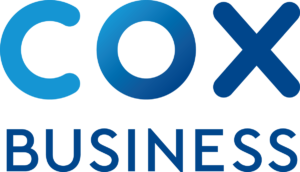 To find out how Cox Business can help your business visit: http://www.CoxBusiness.com