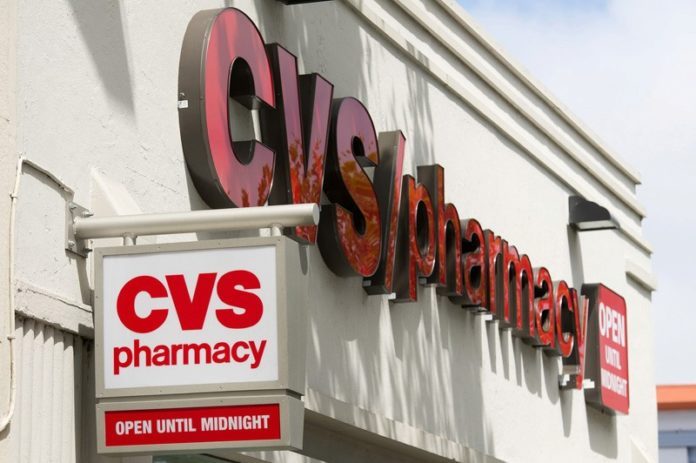 WOONSOCKET – CVS Health Corp. announced a new program Wednesday designed to save its customers money on prescription drugs.
The CVS Pharmacy Rx Savings Finder will allow its pharmacists to evaluate individual prescription savings from CVS pharmacy retail counters.
With the program, pharmacists will be able to review a patient's prescription regimen, medication history and insurance plan information to determine the best way to save the patient money by comparing the cost of 30-day versus 90-day prescriptions, checking for lower-cost medication or comparable generic medication and/or offering potential savings options, where allowed by laws and regulation.
"Armed with the information available through our Rx Savings Finder, our more than 30,000 CVS pharmacists can play an important role by helping patients save money on their medications, providing advice on how and when to take them, and ultimately helping them achieve better health outcomes," stated Kevin Hourican, executive vice president of retail pharmacy for CVS Pharmacy. "We are beginning this process with our CVS Caremark PBM members and expect to roll it out more broadly throughout the year."
Chris Bergenheim is PBN's web editor.