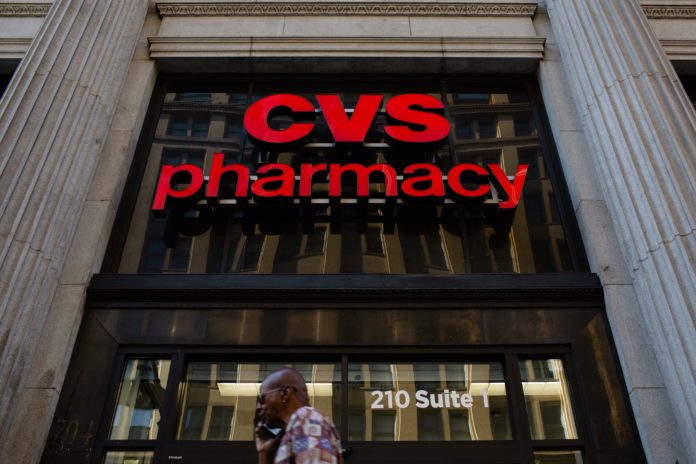 WOONSOCKET – CVS Health Corp. is offering "Know Your Numbers" heart-health screenings at no cost at the company's retail MinuteClinics every Thursday in February, including on Valentine's Day.
According to the American Heart Association, nearly 80 percent of cardiac events can be prevented, yet most women don't know their personal health numbers that are critical to determining one's risk.
"Women tend to put others before themselves, but it is imperative that women make their heart health a priority," said Dr. Jennifer Mieres, a medical expert with the American Heart Association's Go Red for Women campaign. "The stark reality is cardiovascular diseases continue to be a woman's greatest health threat, claiming the lives of 1 in 3 women. But by empowering women to be aware – which includes knowing your numbers – move more, eat smart and manage blood pressure, we can change that fact."
People can visit their local MinuteClinic on Feb. 14, 21 and 28 and receive a no-cost heart-health preventive screening, supported by Tylenol, to learn the five key personal health numbers that can help them determine their risk for heart disease: total cholesterol, HDL cholesterol, blood pressure, blood sugar and body mass index.
"Knowing your risk for cardiovascular disease and stroke is critical to improving community health, which is why we're pleased to be offering no-cost Know Your Numbers screenings at all of our MinuteClinic locations on Valentine's Day, and every Thursday during February," said Lisa Bisaccia, chief human resources officer at CVS Health and national volunteer chair for Go Red for Women.
The company is also extending its support of the American Heart Association's Go Red for Women campaign with a new three-year, $15 million commitment to cardiovascular research and education. CVS Pharmacy customers will have an opportunity to give the gift of heart health by making a donation at the register at their local CVS Pharmacy stores through Feb. 23.
Rob Borkowski is a PBN contributing writer.