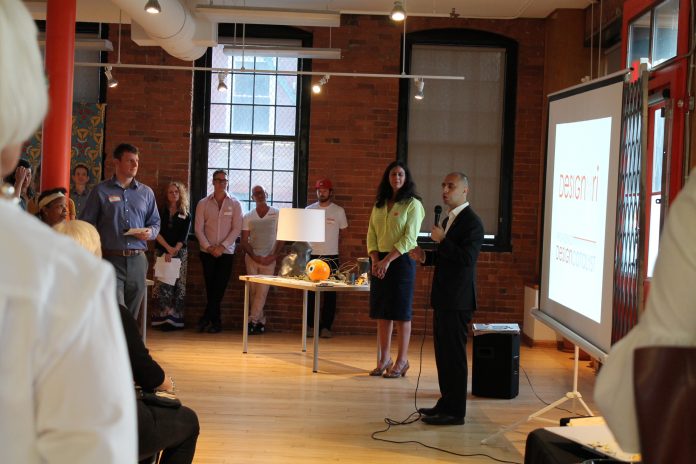 PROVIDENCE – DESIGNxRI celebrated the culmination of the Providence Design Catalyst program Thursday evening, graduating 13 Providence-based design business owners.
The 2018 program brought $120,000 in grant funds, mentorship and business development training to the businesses. The program took place over five months, following a competitive vetting process.
"We are excited to graduate another amazing cohort of design businesses in Providence," said Lisa Carnevale, executive director of DESIGNxRI, in a statement. "Through the Providence Design Catalyst program, these businesses created catalyzing work that will continue to fuel their business growth for years to come. This investment is an investment in Rhode Island's design and innovation economy, and the future business sector of our state."
The grantees are expected to submit a final report at the end of June.
"Providence is the Creative Capital because our city is steeped in the arts and specifically design-based industries," stated Mayor Jorge O. Elorza. "Programs like the Providence Design Catalyst allow local designers to build experience, further their skills and gain recognition while growing our reputation as a thriving arts and cultural destination."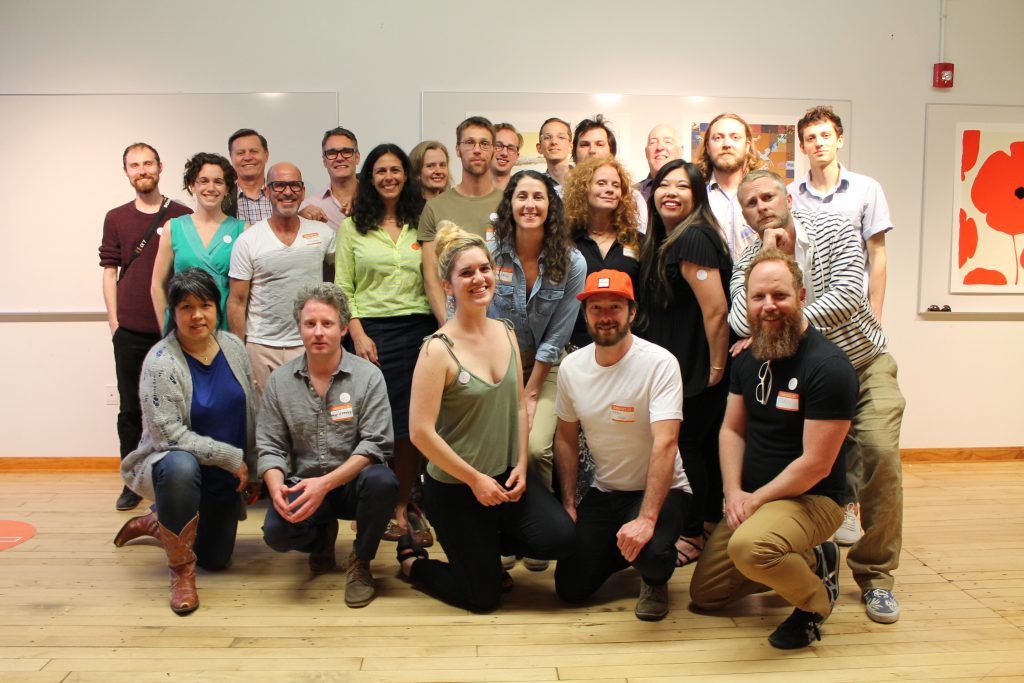 The following design businesses were in the 2018 Providence Design Catalyst program:
Ambo Studios
Functional Aesthetic Design-Build
J Schatz
LUMUKU
Providence Painted Signs
RA HA Jewelry
Reconstructure
Sawtooth Editions
Sealand Design
Tzu-Ju Chen Jewelry
Upriver Downriver
Wild Power Games
Work-Shop Design Studios