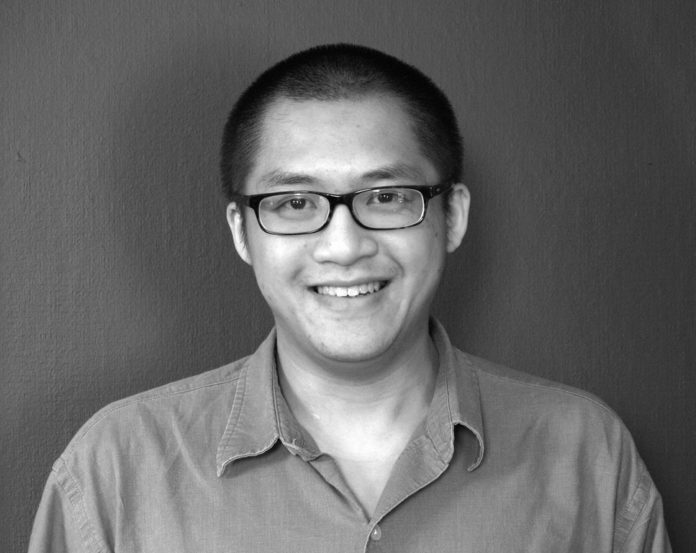 PROVIDENCE – Educational software company Digication Inc. this week unveiled its Digication Admin Tool, designed to help schools manage the company's Web-based learning, collaboration and portfolio software.
Digication Campus, a Web environment where teachers can post assignments, record grades and archive lessons, and an entire class can share ideas, was officially launched in August. It was followed by Digication Spotlight, a hosted service on which students can develop portfolios that may include music, images and text. The two packages can be used together or separately.
Digication's software – free to the first 1,000 users at any U.S.-certified school – has already attracted users at more than 400 schools, according to President Kelly Driscoll. "We've designed the Digication Admin Tool to empower management and customization of these learning communities," she said.
The new Admin Tool makes it easier for a school to customize and manage its Digication learning community – for instance, by linking user sign-up to existing student databases. It allows administrators to import data, review the site's usage, control what users are allowed to do, and determine what information is available to individuals, small groups, a given class, the entire school, or even the outside world.
"Online content is becoming more prevalent and important in the learning process, as more students are engaging in thoughtful debate and exchange," said Jeffrey Yan, the company's CEO and an adjunct faculty member at Rhode Island School of Design. "… Digication provides educators with the ability to manage and control their online learning communities, big and small."
The Digication system is based on the simple-by-design principles of Web 2.0. Additional information is available at www.digication.com.