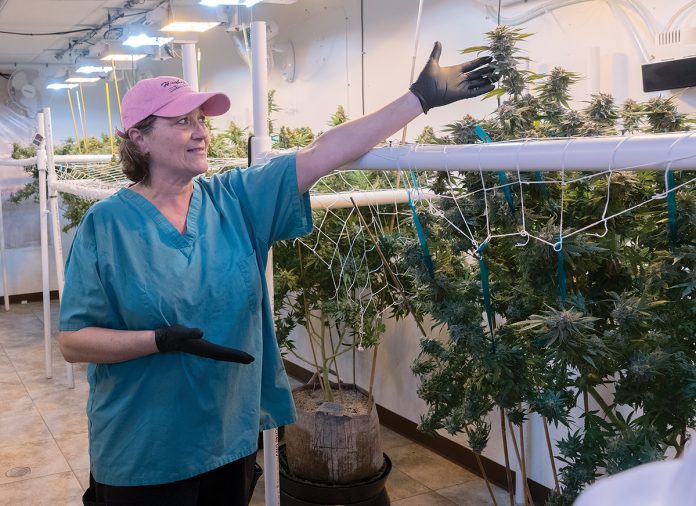 House Democratic leaders did not support Gov. Gina M. Raimondo's proposal to allow recreational marijuana sales to adults but they do back an expansion of the state's medical-marijuana program.
The expansion, expected to be approved by state lawmakers as part of the fiscal 2020 budget, would triple the number of licensed medical-marijuana dispensaries, to nine. The state's annual licensing fee for these centers would double, to $500,000.
The expansion would give cultivators more customers, since they can only sell to Rhode Island dispensaries.
It would also create more competition for the dispensaries, which can sell to Rhode Island program cardholders and people in medical-marijuana programs in other states.
While the state will collect additional revenue from the expansion, it could have generated much more by following Massachusetts' lead and also legalizing recreational use of marijuana.
Was it the right move to expand the medical-marijuana program?