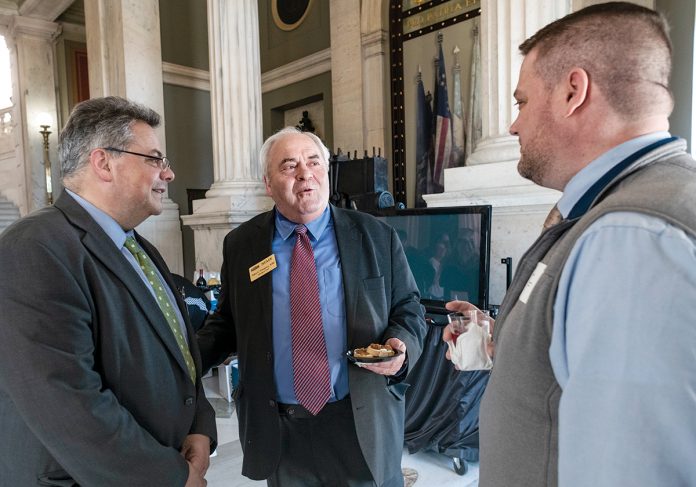 Perhaps all you need to know to answer the question is that in a state of 1 million people and 39 municipalities, there are 16 chambers of commerce. Is that too many?
Perhaps we can back up and look at the effects of such a seemingly large number of chambers. Does it dilute the voice of businesses in the state, especially on big issues, ones that might not physically touch on the coverage area for a specific chamber but which might have an effect on the state as a whole, an issue, for instance, such at the Pawtucket Red Sox. It is not clear that all of the chambers in the state supported the effort to keep the team in Rhode Island, with the result that it left town.
So we ask again, does Rhode Island have too many chambers of commerce?