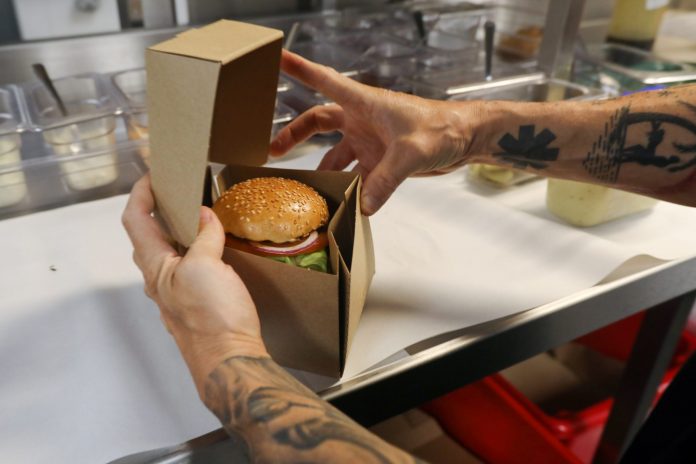 PROVIDENCE – Collection of the 1 percent meal and beverage tax in Rhode Island totaled $2.78 million in July, a 0.5 percent increase year over year from $2.76 million one year prior, according to the R.I. Department of Revenue Thursday.
The largest collection for the month was in Providence, accounting for $472,993, followed by Newport at $375,103.
The largest nominal increase in collection of any municipality in the state was in Newport, where collections rose $73,555 year over year. The largest nominal decline was in Warwick, where collections totaled $180,889, a $69,146 decrease year over year.
As July is the first month of the fiscal year, the fiscal year-to-date collections are the same as the monthly report.