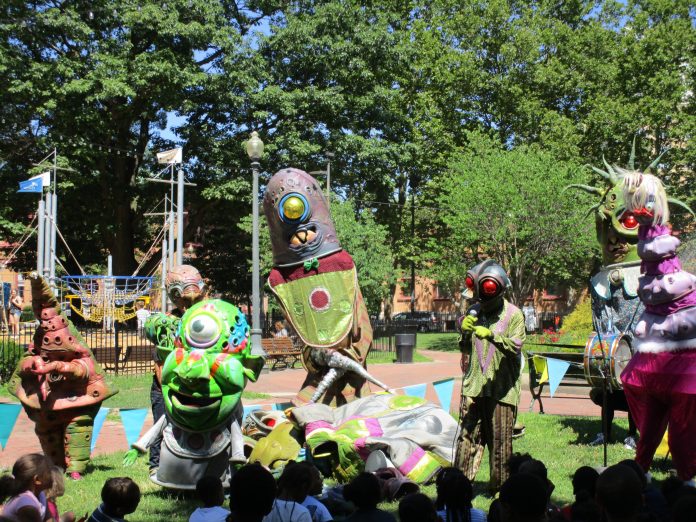 PROVIDENCE – The Providence Foundation's Downtown Providence Parks Conservancy program has been awarded $35,000 from the Providence Tourism Council, the foundation announced Monday.
The funds will go toward the DPPC's operating budget and will help fund arts and cultural programs running in Burnside Park from June through September, the organization said.
The Providence Tourism Council is part of the Convention Authority of the City of Providence and was established by state statute.
"The overriding mission of the PTC is to increase tourism, economic commerce and hotel stays in Providence. Supporting a full and varied calendar of compelling city events creates a rich visitor experience that increases our attraction as a tourist destination," Providence Tourism Council Chair and Commissioner Alexis Gorriaran wrote in a letter announcing the grant. "The Council is proud to support the DPPC and looks forward to welcoming visitors drawn by these ongoing efforts."