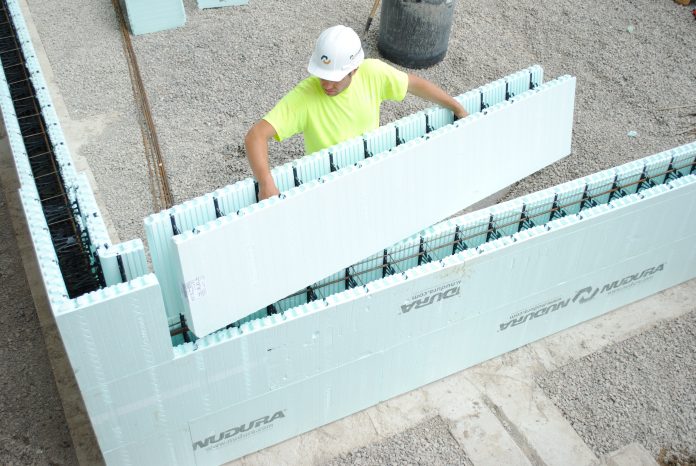 PROVIDENCE – Dryvit Systems Inc. has acquired Nadura Corp., an Ontario, Canada-based, insulated-concrete-forms manufacturer and distributer.
Nudura will become a stand-alone operating unit of Dryvit.
Nadura has three manufacturing plants and a network of 260 locally based professional distributors in North American markets.
"The acquisition of Nudura reflects Dryvit's global commitment to providing the built environment with premium, labor-saving, energy-efficient building solutions to meet today's need for higher-performing building envelopes," said R. Michael Murphy, president and CEO of Dryvit Systems.
A spokesman said that Nadura has revenue of more than $40 million, while Dryvit was said to have a revenue of more than $100 million.
Dryvit has roughly 250 employees, according to the company, and Nadura has about 160 employees.
Terms of the deal were not provided.
"We're incredibly excited about the synergies between Nudura and Dryvit, which we intend to leverage to our customers' benefit," stated Murray Snider, who will continue to lead Nudura's global growth as president reporting directly to Murphy. "Simply put, this is a noteworthy joining of two dynamic and innovative companies committed to bringing forward-thinking solutions to the building, design and construction sectors."
Chris Bergenheim is the PBN web editor. You may reach him at Bergenheim@PBN.com