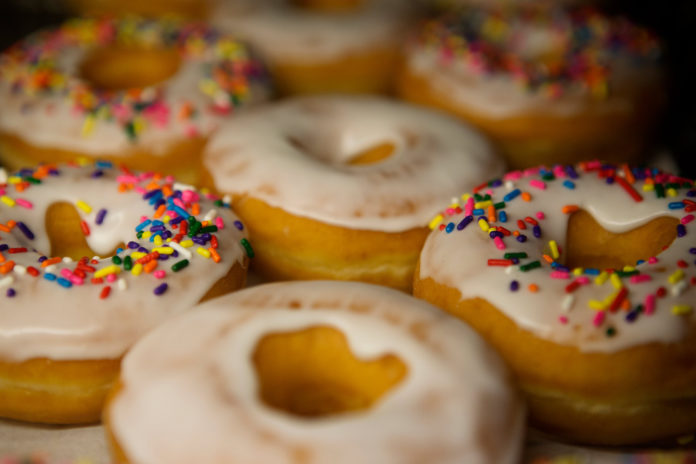 NEW YORK – Dunkin' Brands Group Inc. shareholders are set to vote Wednesday on whether to push the coffee chain to review its use of single-use pods, renewing a controversy over their impact on the environment.
The proposal, from Dale Wannen, president of Sustainvest Asset Management LLC, asks the Dunkin' board to issue a report by Oct. 1 assessing the environmental and financial impacts of using Keurig Green Mountain Inc.'s K-Cup pods, according to a proxy filing. It also calls for goals to either phase out the pods or find an eco-friendly alternative.
"It's baby steps," Wannen, who owns 100 shares of Dunkin' Brands, said in an interview last month. "They could come out and say we have goals that we would love to hit in the next 10 years," and that would be a good start, he said.
That scenario is unlikely. While environmentalists have long attested that the pods are wasteful and a challenge to recycle, Dunkin's board is advising its shareholders to vote against the proposal at its annual meeting, according to a proxy filing. The company said it continually assesses ways to improve its packaging and that Keurig has set a goal of making 100 percent of its K-Cup pods recyclable by 2020.
Given Keurig's commitment, "we felt that the report was duplicative and wouldn't be the best use of the company's resources, and so was not in the best interests of shareholders," Karen Raskopf, chief communications officer at Dunkin' Brands, said in an email.
'Delighted'
Dunkin' CEO Nigel Travis said on a conference call last week that the company is "delighted" with its K-Cup business, and another executive cited increasing sales volume for the division. About 5 percent, or $40.7 million, of Dunkin's annual revenue comes from its retail packaged coffee and products business, including K-Cup pods.
Before Keurig announced at the end of 2015 that it was being taken private by JAB Holding Co., it had suffered from waning sales of its K-Cup containers and lower prices on its brewers.
"This could be a wake-up call for Dunkin' to think, 'Maybe we should put a little pressure on Keurig because we are one of their moneymakers,' " Wannen said.
Dunkin, based in Canton, Mass., had asked the U.S. Securities and Exchange Commission to allow it to exclude the proposal from its proxy, but the SEC staff said in February that it could not be omitted.
Dana Pardini is a Bloomberg News staff writer.