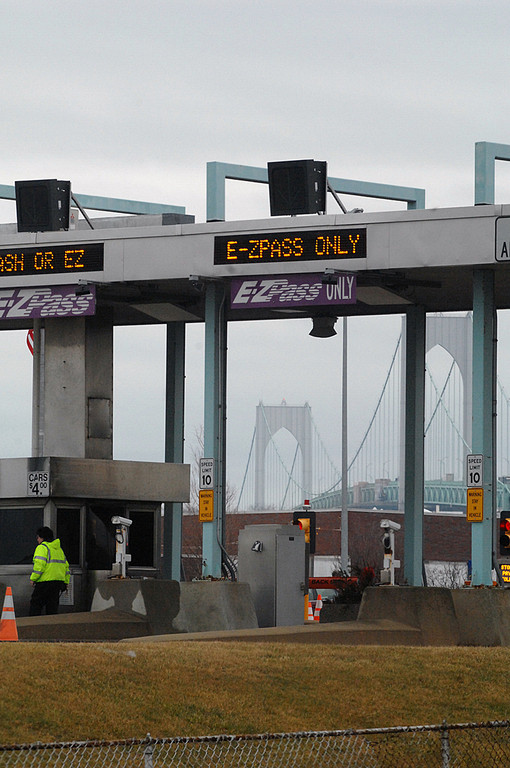 RICKMOND – E-ZPass transponders will now be sold at the Interstate 95 Welcome Center in Richmond, the R.I. Department of Transportation and the R.I. Turnpike and Bridge Authority announced Wednesday. The welcome center is located between exits two and three along I-95 north.
The new sales area was created in anticipation of increased demand for E-ZPasses from tractor trailer drivers, according to the release. RIDOT announced Feb. 9 the installation of two new toll gantries for tractor trailer-only tolling on I-95 in southern Rhode Island.
Commercial E-ZPass transponders are not available online and will only be sold at the new sales area in Richmond and RITBA offices in Jamestown. Personal E-ZPass transponders are available online and at the two sales locations.
Lauren Aratani is a PBN contribting writer.