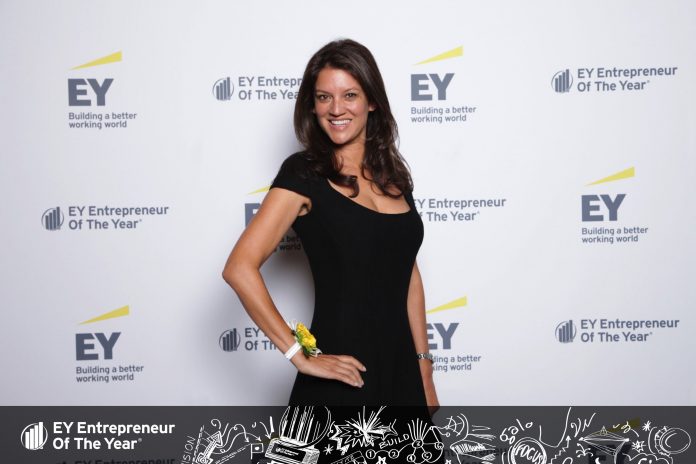 NORTH KINGSTOWN – Edesia Inc. founder and CEO Navyn Salem has received Ernst & Young LLP's Entrepreneur of the Year 2018 Award in the New England region, EY announced Friday.
The award recognizes entrepreneurs "who are excelling in areas such as innovation, financial performance and personal commitment to their businesses and communities," according to a news release announcing the award.
Edesia, based in North Kingstown, is a nonprofit social enterprise that manufactures ready-to-use, fortified peanut pastes, such as Plumpy'Nut, used to treat malnutrition in the world's most vulnerable populations.
Salem said the award celebrates the role social entrepreneurship can play in solving major global health problems.
"By bringing innovation to the nutrition space, Edesia is transforming the lives of millions of children around the world and right here at home," Salem said in a statement. "It is my hope that this award brings even more awareness and visibility to the malnutrition crisis and Edesia's work to bring about meaningful change."
Salem was selected by an independent panel of judges and received the award during an event held Thursday at the Westin Boston Waterfront.
As a New England award winner, Salem is eligible for consideration in the Entrepreneur of the Year 2018 National Awards. National winners will be announced during a gala Nov. 10 in Palm Springs, Calif.