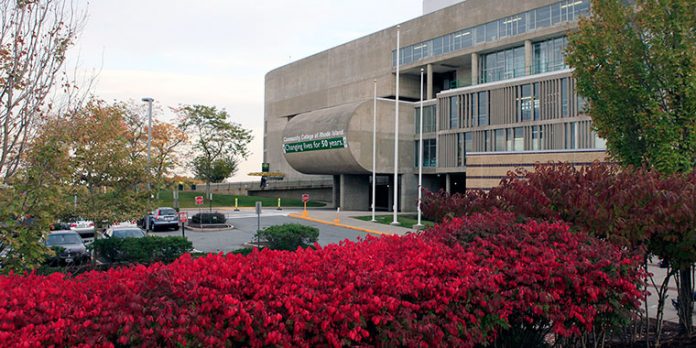 PROVIDENCE – The New England Board of Higher Education recently received a grant to develop a program that will allow community college graduates in Rhode Island, Massachusetts and Connecticut to transfer credits to independent four-year colleges.
The education board said the $50,000, seven-month planning grant from the Teagle Foundation will allow it to begin the first phase of establishing an admission transfer guarantee. The board will collaborate with the Association of Independent Colleges and Universities of Rhode Island, as well as the Connecticut Conference of Independent Colleges and the Association of Independent Colleges.
The "New England Independent College Transfer Guarantee" will ensure acceptance at an independent nonprofit four-year institution for students graduating from a community college with an associate degree, the board said. Students who meet eligibility criteria under the guarantee will be able to transfer as juniors and be poised to complete a liberal arts bachelor's degree.
"Stronger links between our two-year institutions and our outstanding independent colleges and universities simply makes sense," said Michael K. Thomas, NEBHE president and CEO. "It will expand the range of high-quality, affordable bachelor's degree programs available – benefiting our students, our institutions and our workforce."
The guarantee is expected to be modeled after the agreement between the independent California colleges and universities and the California community college system. The California Associate Degree for Transfer agreement covers students who graduate from a California community college and seek admission into a participating independent nonprofit four-year college or university.
If the planning stage is successful, the board said it expects to apply for a three-year implementation grant.
William Hamilton is a PBN staff writer. Email him at Hamilton@PBN.com.