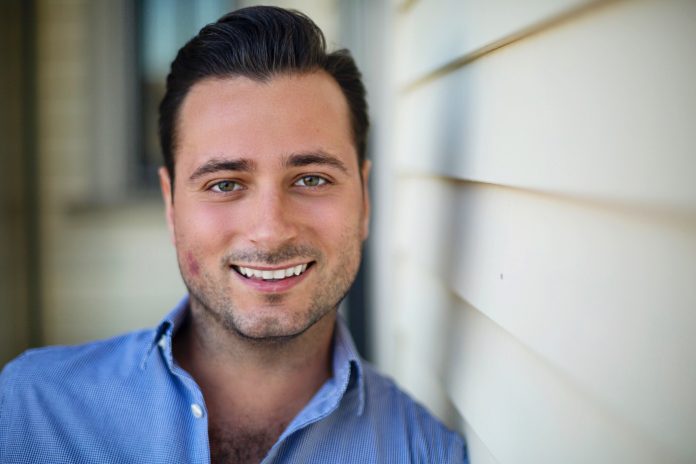 NARRAGANSETT – Ryan Elsman, the former marketing manager at Lila Delman Real Estate, has been promoted to director of marketing and public relations, the company announced.
Elsman will work alongside Creative Director Brandyn Brunelle on marketing strategies and public relations efforts for the company.
A former resident of New York, Elsman joined Lila Delman last August. He previously was manager of operations and strategy for a team of real estate brokers at Compass.
Before entering real estate, he worked for several brands, including Moet & Chandon, Caesars Entertainment and Warby Parker. He is a graduate of New York University.
Mary MacDonald is a staff writer for the PBN. Contact her at macdonald@pbn.com.