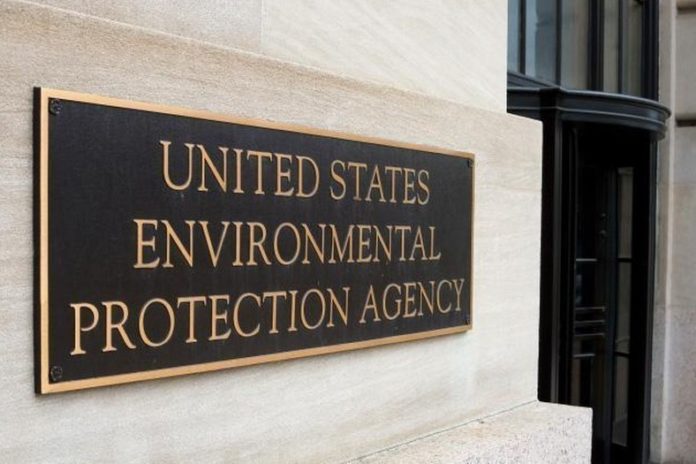 PROVIDENCE – The Environmental Protection Agency's awarded Rhode Island $224,837 to reduce diesel emissions through the annual Diesel Emissions Reduction Act funding, the EPA announced Tuesday.
"Promoting clean diesel technologies not only improves air quality and protects people's health, but also advances innovation and supports jobs right here in New England communities," said Deb Szaro, acting regional administrator of EPA's New England office. "These projects will significantly reduce harmful emissions, meaning cleaner air for everyone. This is especially important for children, and for people who suffer from asthma and other respiratory problems."
According to the EPA, the funds will be used to reduce emissions from heavy duty diesel engines.
Massachusetts received $248,724 in funding this year for diesel emissions reduction.
The EPA also awarded CLF Ventures Inc. $386,105 to install three EPA-certified marine propulsion engines in the ferry, M/V Carol Jean, which provides year-round service between Point Judith and Block Island.
"Last year, Block Island became home to the nation's first offshore wind farm, marking New England once again as a leader in the transition to a green energy economy. Thanks to EPA's DERA grant, the Conservation Law Foundation and the Block Island Ferry have the opportunity to continue that progress. By retrofitting Block Island's ferry system with the latest engine technology, we can ensure continued service to this coastal treasure while simultaneously improving local and regional air quality," said Jim Hamilton, project manager at CLF Ventures.
The EPA announced a total of $3.1 million in clean diesel projects in New England this month.