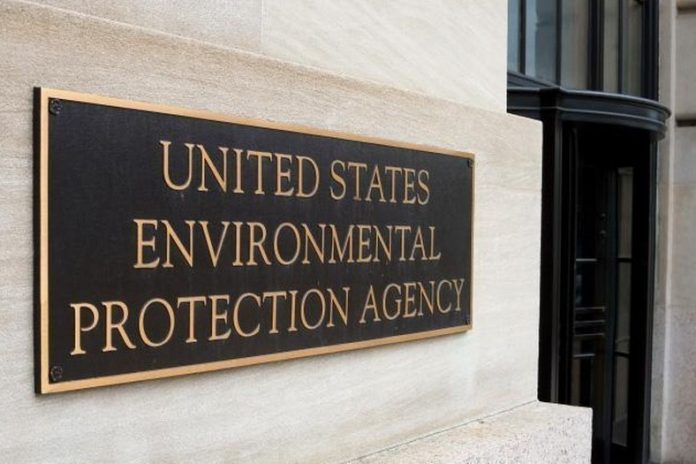 WOONSOCKET – The city of Woonsocket will receive $300,000 in Environmental Protection Agency Brownfields assessment funding and assistance, the EPA announced Wednesday.
The funds will be used to help the city perform seven environmental site assessments and prepare two cleanup plans. The target areas of these sites are in the the 180-acre Riverfront Development District along the Blackstone River, the EPA said.
The area had been heavily industrialized, now including repurposed, partially vacant or demolished mill sites.
Nationally the EPA distributed $64.6 million across 151 grants, including $11.6 million in New England this year to more than 30 communities to access sites or to clean contaminated brownfield sites.
"It's great to see the city win such a highly competitive grant," said R.I. Department of Environmental Management Director Janet Coit in a statement. "Transforming contaminated sites and urban eyesores into clean, productive spaces that generate jobs, create affordable housing, and connect communities benefit our state and families many times over. DEM appreciates EPA's partnership in revitalizing brownfield sites."