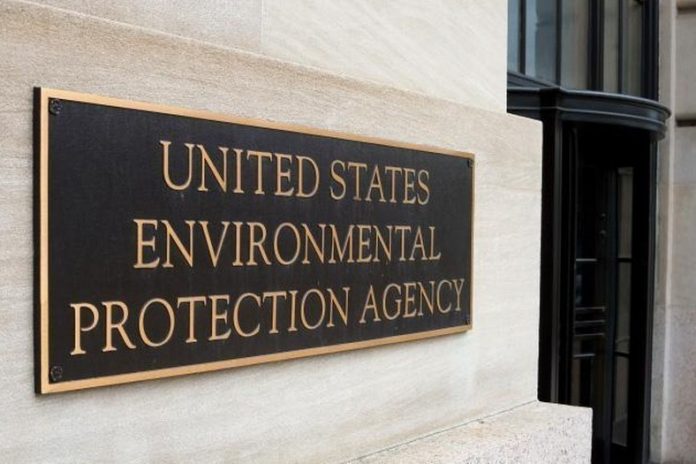 PROVIDENCE – The Environmental Protection Agency New England launched a sector-based program Wednesday to work with the maritime, food and beverage, and outdoor recreation industries.
The "Smart Sectors" program is intended to achieve better environmental outcomes through collaboration and dialogue with regulated sectors to focus on best practices, to raise public awareness and information sharing, and to increase and improve knowledge of federal environmental programs.
Program leads will work with the EPA to look at data and advise on environmental improvement, conduct educational site visits and serve as ombudsmen.
The EPA also said the program will produce reports profiling the impact of each sector on the economy and the environment.
"EPA believes that if we better engage with important regional businesses, we can achieve better environmental outcomes," stated Alexandra Dunn, regional administrator of EPA's New England office. "EPA's Smart Sectors program is designed to effectively engage business partners throughout the regulatory process. When industries and regulators better understand each other, the economy, public and the environment all benefit."
According to the national EPA website, the Smart Sectors team will help address executive orders on regulatory reform, energy independence, permit streamlining and the reconsideration of major regulations.
The agency said the program will provide more certainty and predictability to business sectors.
"Relationships underpin and propel many of the consequential outcomes that we achieve to support a healthier environment in Rhode Island," stated R.I. Department of Environmental Management Director Janet Coit. "Increasingly, industry and businesses are committing to greener practices and working together to ensure compliance with environmental laws. As RIDEM works with our federal partners at USEPA, we look forward to improving communications, reinforcing positive behaviors and working together in these economic sectors of such import to Rhode Island."
Chris Bergenheim is the PBN web editor. Email him at Bergenheim@PBN.com.