2019 PBN Spring Health Care Summit
April 4 @ 8:30 am

-

11:30 am

$65 – $124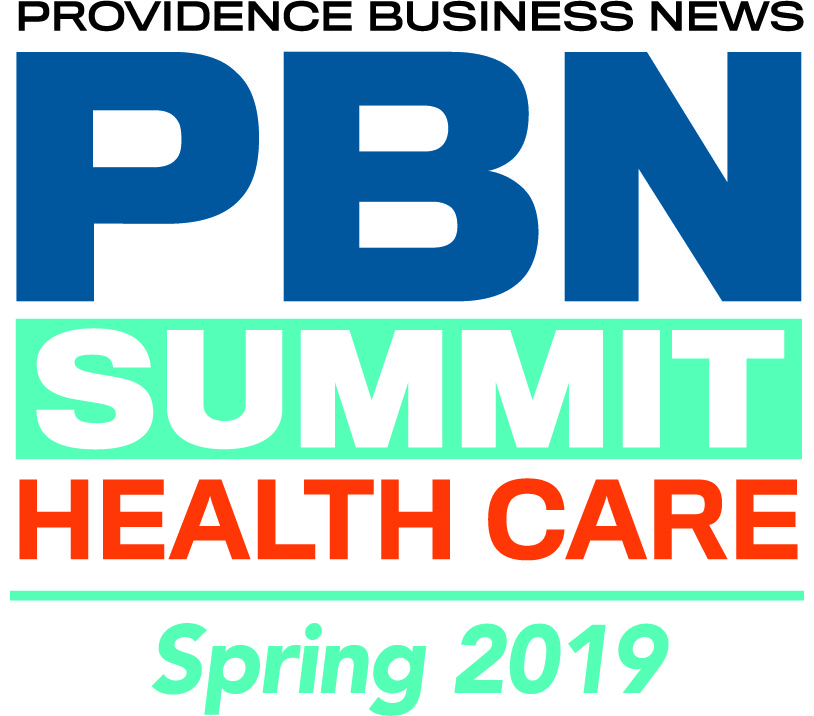 Event Information
When: Thursday, April 4th
Place: Providence Marriott Downtown, 1 Orms Street
Time:  8:30am – 11:30am/8:00am Registration
What is the role of Health Care in Business?
Join PBN for our Spring Health Care Summit focusing on the role of health care in business – a key issue for employers and employees alike. And it extends beyond just clinical care.  Other pressing topics include workforce engagement and productivity and their impact on cost containment and service delivery and the role that innovation can play in driving results.
Hear from the business community on what they are doing to change the conversation and the dynamics, including a focus on promoting wellness in the workplace, as well as the initiatives that the RI Foundation is supporting. In addition, there will be discussion about the role of technology and data and how it can – and can't – be used to drive innovation, reduce costs and assist insurers, providers and patients alike.
We will also discuss the topic of Health Care Reform following the Trump Administration's recent announcement of a change in its position, deciding to agree with a federal court judge who ruled that the entire Affordable Care Act was unconstitutional and should be eliminated, sparking debate and bringing this topic to the forefront once again. And with a Democrat-controlled Congress, what is the status of the key health policies proposed in President Trump's recently released 2020 budget?
Lastly, panelists will discuss health care spending and cost control initiatives at the provider, insurer and state levels as well as pharmacy management and escalating drug prices and what can/needs to be done to bring these under control.  And the discussion continues about legalizing adult-use recreational marijuana in the state. What will be the impact for the health care industry in RI?
Panelists include:
Marc Backon, President, Commercial Division, Tufts Health Plan
Dr. Marylou Buyse, Chief Medical Officer, Neighborhood Health Plan of RI
Dr. James Fanale, CEO, Care New England
Stephen Farrell, CEO, UnitedHealthcare
Chris Ferraro, CFO, Coastal Medical
Marie Ganim, Health Insurance Commissioner
Stephen J. Kogut, PhD, MBA, Professor of Pharmacy Practice, URI
Dr. John Murphy, EVP, Physician Affairs, Lifespan
Jim Purcell, Founder, Returns on Wellbeing Institute
Shannon Shallcross, CEO, BetaXAnalytics
Zachary Sherman, Director, HealthSource RI
Neil Steinberg, President & CEO, RI Foundation
Purchase Tickets

Tickets are not available as this event has passed.