2020 Fastest Growing & Innovative Companies Award Program
September 16 @ 4:00 pm

-

5:00 pm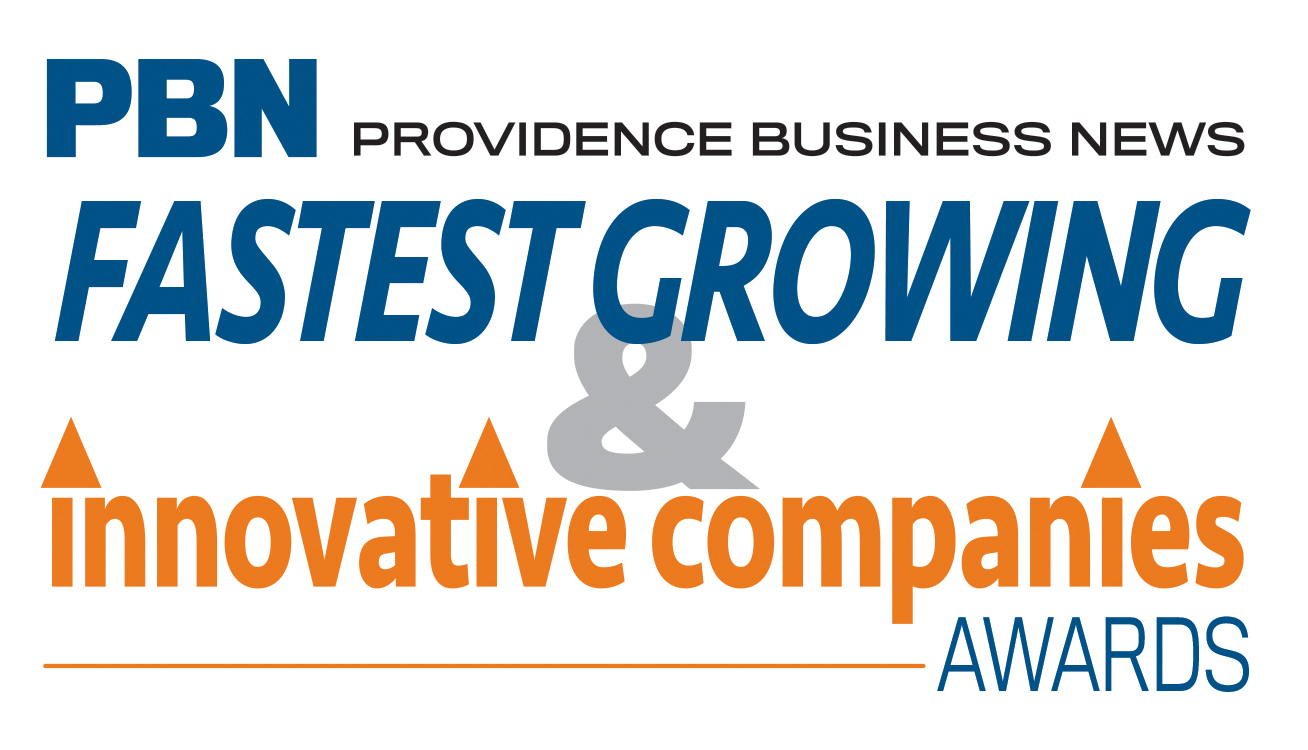 Event Information
When: Thursday, September 16, 2020
Place:  Virtual
Time:  4pm
Fastest Growing & Innovative Companies Program is a combination of two award programs. The first program recognizes private, public and nonprofit organizations for their Innovations in a variety of industries. The second highlights the region's Fastest Growing Companies based on three-year revenue growth. 20 private companies in 4 revenue categories will be recognized.
Click HERE to view the 2019 Special Report Section with last year's winners.
Innovative Companies Program    
The Innovative Companies Awards will recognize new products, services, and systems in the following categories:
Architecture, Construction & Engineering
Biotechnology & Life Sciences
Education (all levels)
Energy and Environment
Healthcare
IT Services
Manufacturing
Nonprofits
Professional Services (Financial Services, Hospitality, Law, Marketing, Real Estate)
Technology
Application deadline is August 5. All private companies, public and nonprofit organizations in Rhode Island and Bristol County, MA may apply for the Fastest Growing & Innovation Awards Programs.
Click here to preview the application
Fastest Growing Program
The Fastest Growing Awards will recognize the top 20 fastest growing private companies based on 3-year revenue growth in four categories:
$250,000 – $5 Million
$5 Million – $25 Million
$25 Million – $75 Million
$75 Million & Above
This information will be in PBN's Fastest Growing Private Companies list, which publishes in September in our special section on the state's Fastest Growing & Innovative Companies.  This list is ranked by revenue-growth percentage from 2017-2019 and there is no cost to participate.  
By applying, you give PBN permission to publish your company's revenue for the last three years. If your company makes the top 5 in any revenue category, we will ask you to confirm the revenue figures you submitted with an official document (such as financial statements or tax documents, although we will not publish anything other than your topline figure). If you are selected as one of the top five in any revenue category, you will be contacted by a PBN reporter and/or photographer for a company profile that will be published in a special section.
Application deadline is July 24th
Partner Sponsors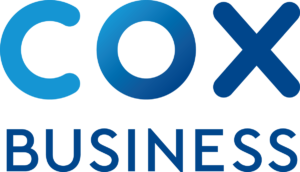 For sponsorship and advertising opportunities, email advertising@pbn.com or contact (401) 680-4800.