With the recent passage of the bill to legalize recreational marijuana in Rhode Island and with retail sales set to be effective December 1st, PBN's 2022 Business of Cannabis Summit will feature panel discussions with various industry experts, business executives and community leaders.
What can we expect for impact/growth in this sector in RI for local businesses and the local economy?
What are some of the legal/human resources implications impacting local businesses
What are the business development opportunities, challenges and innovations as a licensee, ancillary service provider or consumer?
For sponsorship, advertising and exhibitor opportunities, contact 680-4800 or Advertising@pbn.com.
Speakers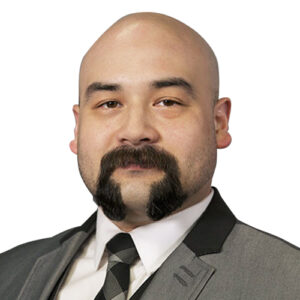 Michael Budziszek
Professor
Johnson & Wales University, Cannabis Entrepreneurship Program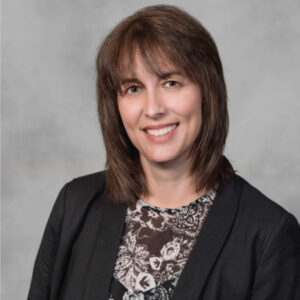 Kristyn Glennon
Vice President, BSA/AML Officer
BayCoast Bank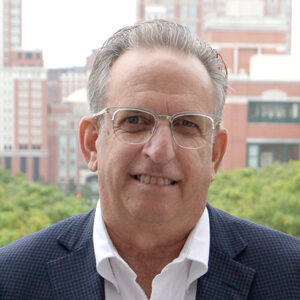 Joshua Miller
Senator
District 28, Rhode Island Senate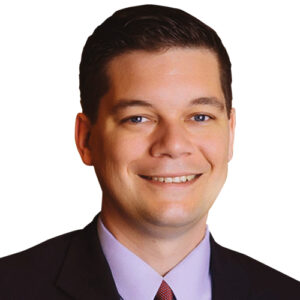 Benjamin L. Rackliffe
Partner
Pannone Lopes Devereaux & O'Gara LLC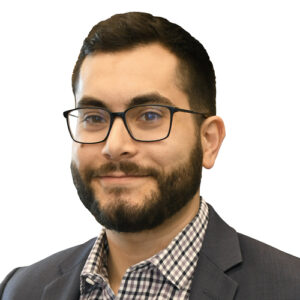 Matthew Santacroce
Chief
Office of Cannabis Regulation, Rhode Island Department of Business Regulation
Sponsors