PBN Fastest Growing & Innovative Companies Awards Program is a combination of two award programs.  Honorees will be recognized at an awards dinner on September 29 at the Graduate and featured in our special section published on September 30th.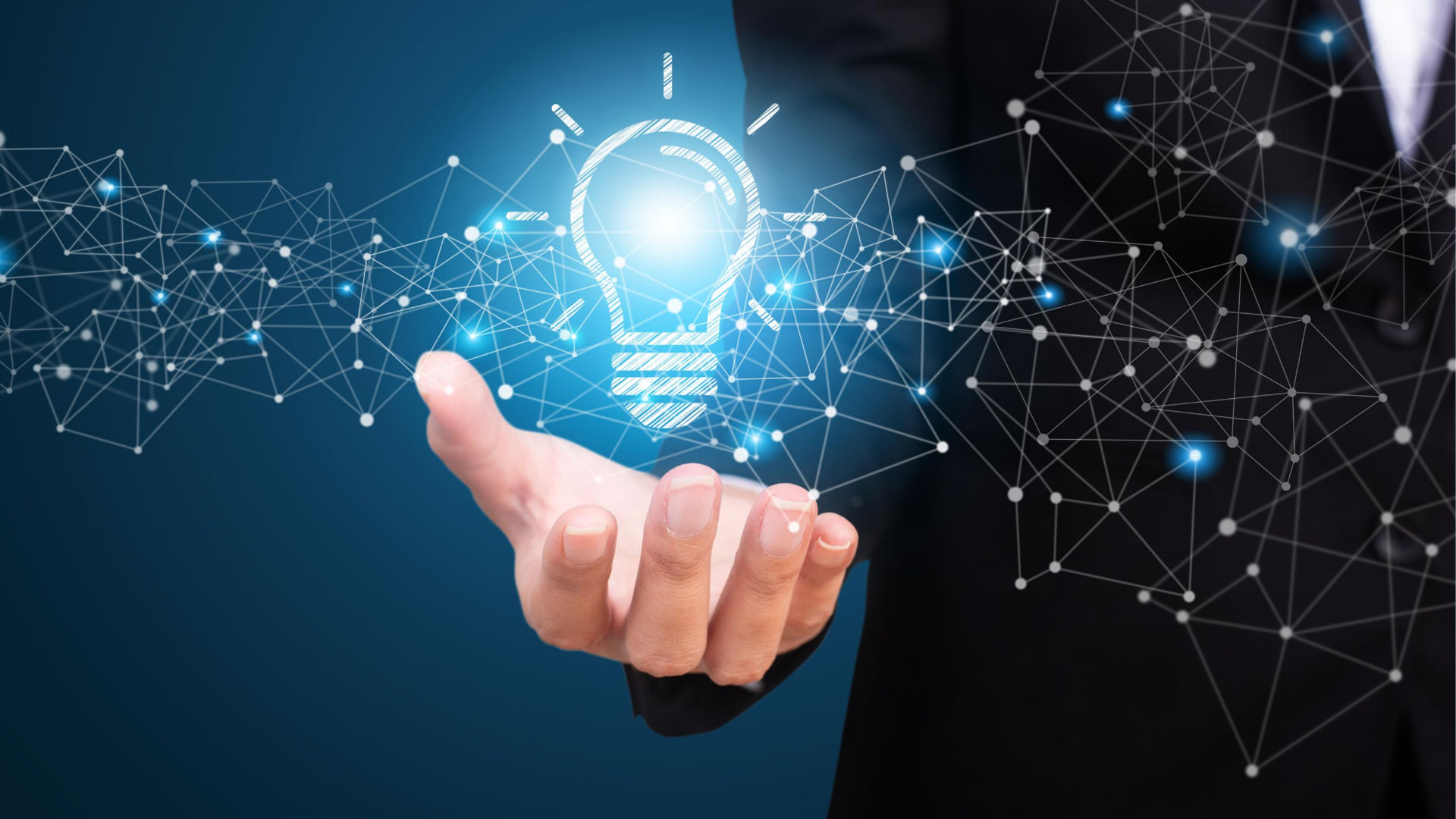 Innovative Companies program recognizes private, public and nonprofit organizations who bring new ideas, products and processes to life. Industry categories include:
Architecture, Construction & Engineering
Biotechnology/Life Sciences
Creative (marketing, advertising, PR, design)
Education (all levels)
Energy and the Environment
Financial Services
Food, Beverage & Agriculture
Government
Health & Wellness
Innovative Collaboration
IT Services
Manufacturing
Nonprofit/ Social Services
Professional Services (financial services, hospitality, law, marketing, real estate)
Technology
Innovation Application   
(Click here to preview application)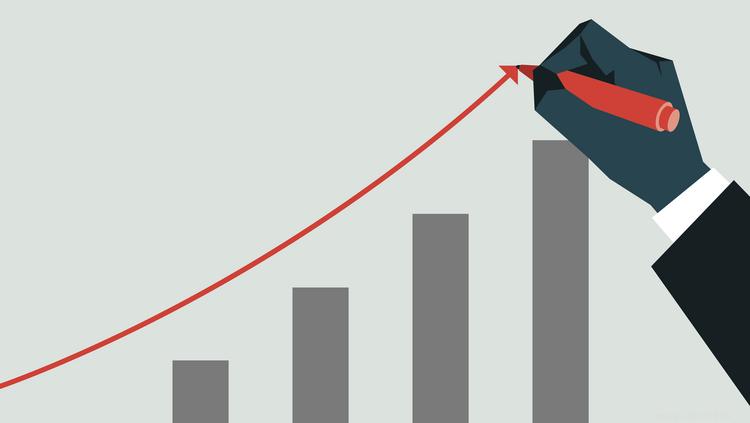 Fastest Growing program highlights the region's Fastest Growing Companies based on three-year revenue growth. 20 private companies are recognized in 4 revenue categories.
All private companies in RI and Bristol County
MA. are eligible to participate. 
Sponsors