Are All Digital Agencies Identical?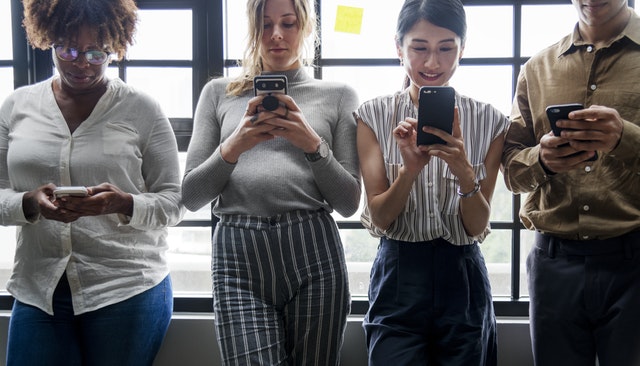 From the first moment that you begin reviewing Digital Agencies until the last moment before you finally succumb and pick one, you probably think that they are all the same. Nothing could be further from the truth. Every agency has teams that specialise in certain areas of digital marketing and digital strategies. Some have expertise in specific industries and none in others. If you are in an industry that is unusual or unique, such as health and medicine, you might want to seek out an agency that has references in your industry.
For example, there are agencies that focus primarily on branding techniques and incorporate that into a web development campaign. Branding is certainly important but it should be a natural outcome of your organisation rather than a directed scheme. Some agencies are only experienced in digital studio production and have limited knowledge of the full complement of SEO needs that will assist in gaining you visibility. There are a few agencies that offer marketing techniques and campaigns but may have limited personnel who can track the progress of your campaign and make appropriate adjustments.
The purpose of hiring digital agencies is to ensure that your virtual business is a duplicate reflection of your brick-and-mortar operation. Each is equally important to success and must compliment the other. An agency that understands the intricacies of your industry, is creative in its strategy development and can help you select the elements of digital marketing that will work best for you is an agency that has your back. Digital strategies only begin with web development. Many digital campaigns overlap into the brick and mortar reality of good business techniques.