Data Rich, Information Poor? Unlock the Power of Business Intelligence
June 11 @ 8:00 am

-

11:00 am

Free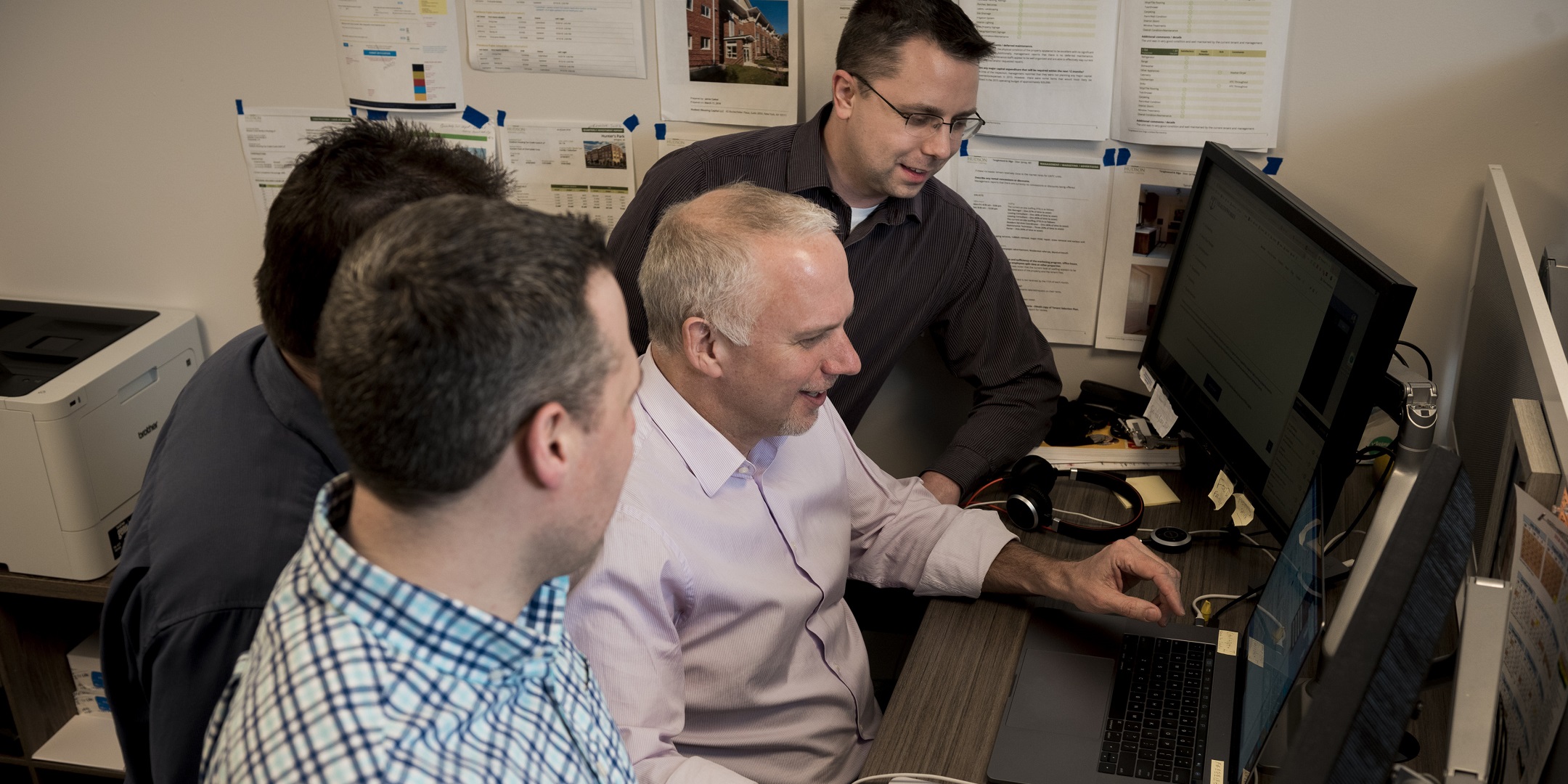 The amount of data that passes through our organization daily is staggering; just consider that 90% of the data in the world was generated over the last two years alone.
How confident do you feel that you and your team can access data the moment it is needed? Is your organization making decisions based on actionable data, versus gut instinct? Even with all that data, do you simply feel information poor?
Join us for a Business Intelligence (BI) breakfast discussion to pull back the curtain on how BI solutions help you turn your sea of data into actionable business information so that you can expedite, quantify and validate your decision-making process. You'll leave this two-hour workshop with a better understanding of:
-Business Intelligence 101
-The benefits BI provides leaders like you
-How BI can allow for faster decision making
-How to jump-start your plan to implement BI
In addition to hearing from Team Trilix, you'll have the opportunity to connect with your fellow business peers!
**This workshop is tailored for C-suite executives and business unit/departmental leaders. This is NOT a technical training.**
Register: https://www.eventbrite.com/e/data-rich-information-poor-unlock-the-power-of-business-intelligence-tickets-60465241164
Agenda:
8-8:30 am: Breakfast/Registration/Networking
8:30-10:30 am: Business Intelligence Discussion, Small Group Exercises, Q&A
10:30-11 am: Networking