Inclusive SciComm Symposium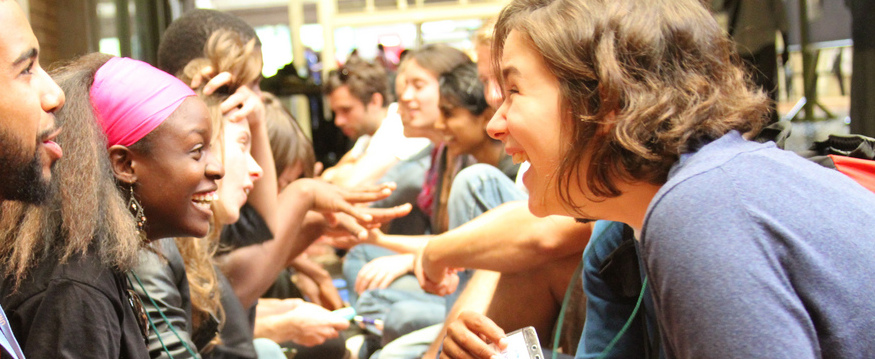 How do we make public engagement with science more inclusive at all levels in ways that acknowledge and respect diverse perspectives and contributions in our multicultural society?
The University of Rhode Island's Metcalf Institute in partnership with the Rhode Island Consortium for Coastal Ecology Assessment Innovation & Modeling (RI C-AIM) will host an Inclusive SciComm Symposium to bring together professionals and students across a wide range of disciplines to discuss challenges, opportunities, and strategies for prioritizing inclusive approaches toward science communication and public engagement with science.
The two-day symposium will be held September 28-29 at the University of Rhode Island in Kingston, RI. Learn more at inclusivescicomm.org.
The symposium is open to science communication practitioners, trainers, and scholars from non-profit, public, and private sectors; informal science education professionals; university and K-12 educators, staff, and administrators; undergraduate and graduate students; EPSCoR staff and NSF EPSCoR program officers; journalists; bloggers.
Photo credit: Linh Do