Next FREE Small Business Workshop Series at Providence Public Library Begins September 29
September 29 @ 9:30 am

-

12:30 pm

Free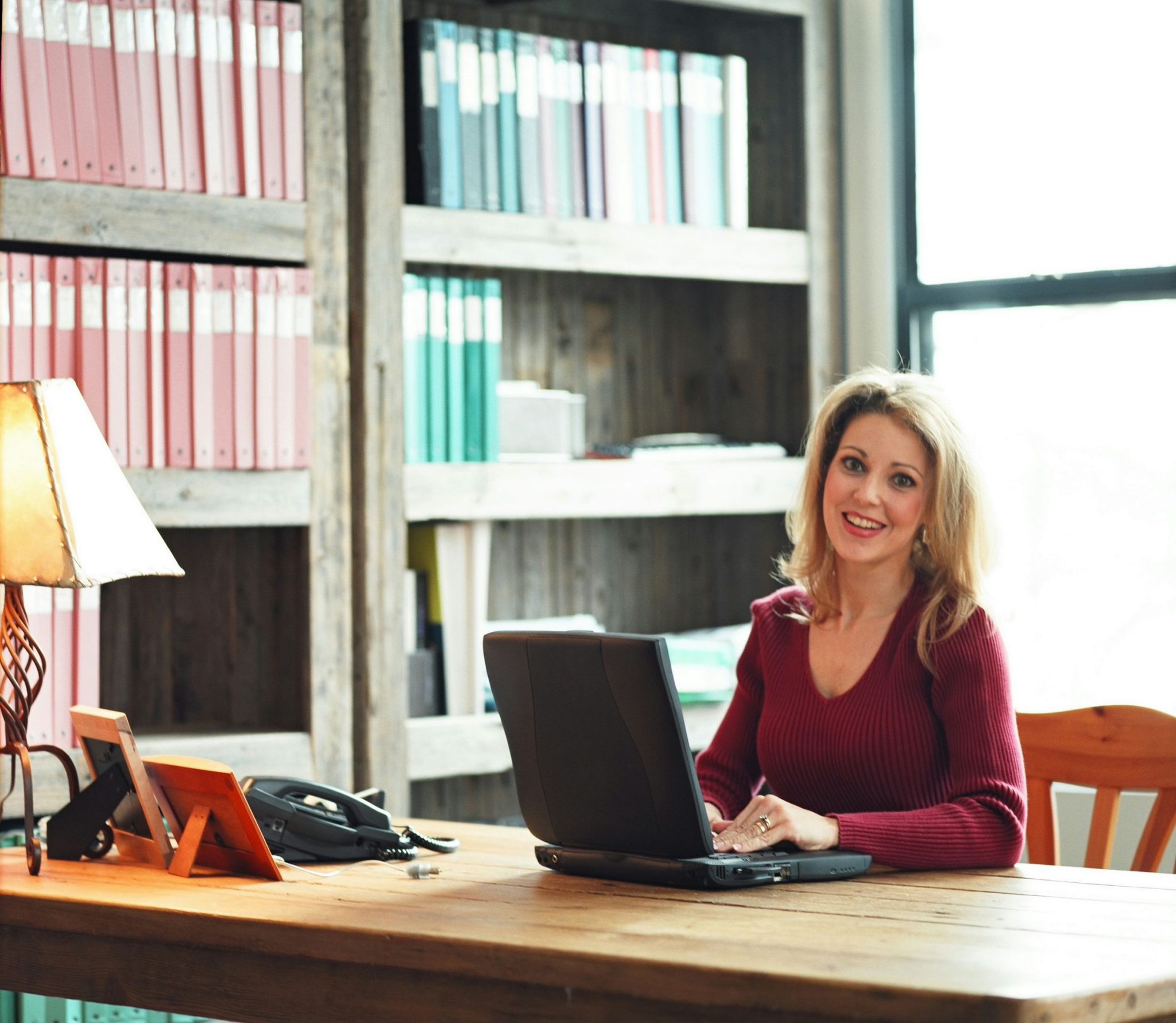 If you are thinking of starting a business of your own and wondering where to begin, register NOW to get the basics through this FREE eight-part informational workshop series presented by Providence Public Library and RI SCORE (Service Corps of Retired Executives). The workshops will be held Saturdays beginning September 29 and running through November 17, from 9:30 am – 12:30 pm at Providence Public Library, 150 Empire Street, Providence. You MUST register to attend the workshops!
RI SCORE counselors will present and discuss the various aspects of planning and owning a business. Library staff will discuss print and electronic resources available at the Library to research your business and marketing plan.
To Register: call 401-455-8005 or email your name & phone number to: pplref@provlib.org (please put "Attention: Ann P" in the subject line.) You may also sign up for individual sessions or the entire series online at: https://www.provlib.org/calendar/?id=4340762&d=2018-09-29.
Registrants may take part in individual sessions. Check www.provlib.org calendar to sign up.
WORKSHOP SCHEDULE
September 29 — Where Do I Begin? – Administrative & Legal Considerations
October 6 — Grow Your Book of Business – Marketing for Start-ups & Established Businesses
October 13 — The World is Online – Effective Digital Marketing Strategies
October 20 — It's Who THEY Know that Counts – The Art & Science of Power Networking & Sale
October 27 — Show Me the Money Part 1 – Taxes for the Small Business
November 3 — Show Me the Money Part 2 – Accounting for the Small Business November 10 — Discovering Your Business Model – Starting Your Business Plan November 17 — Where Do I Go? – Finding Your Resources