Providence Coaching Conference
January 20 @ 10:00 am

-

5:00 pm

Free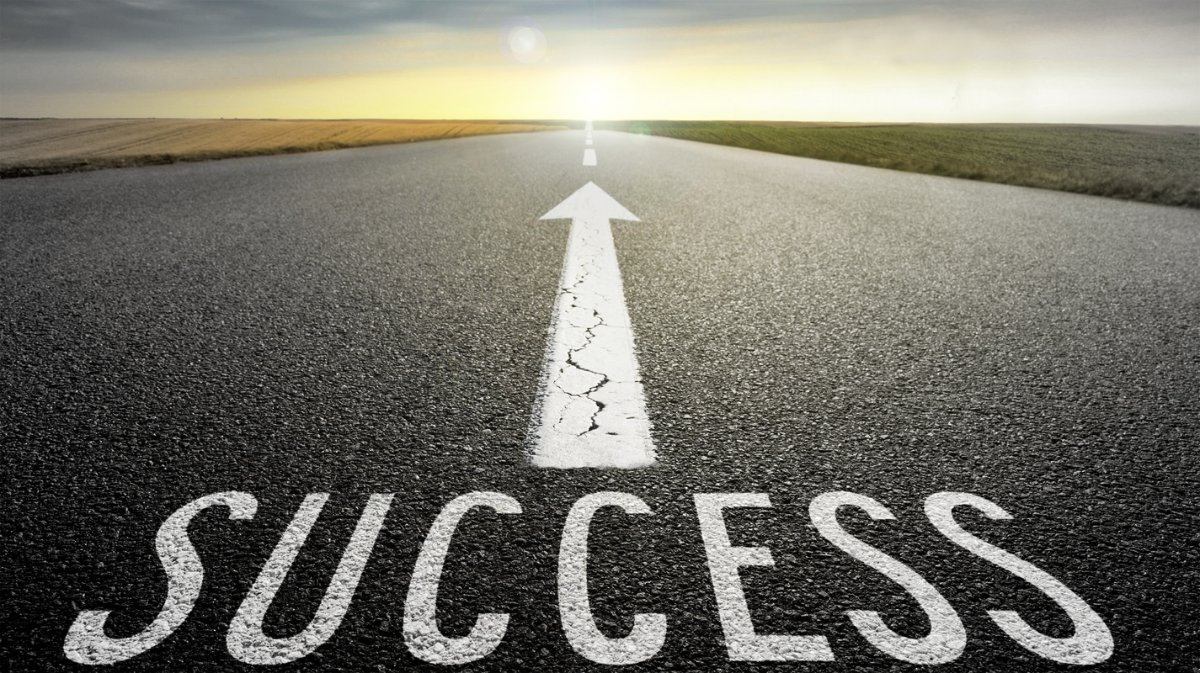 Whether you need support with your life, career, or business, our team of coaching experts will be on hand to provide free seminars on how to accomplish your goals. Some of the topics we will be covering include:
1. Goal Setting – In this session our coach will talk about the importance of setting long term and short term goals.
2. Habits – In this session our coaches will discuss the importance of forming good habits and rituals on a daily basis and how this impacts your goals.
3. Job Search – For those of you struggling to find a job you love, our team will discuss the many strategies and tools now available on searching for a job.
4. Weight Loss – For individuals having a hard time losing weight, this session will explore the many new scientific breakthroughs on diet and losing weight in a healthy manner
5. Entrepreneurship – Have you been considering starting your own business? Our business coach will provide best practices on how you can launch your own company the right way.
What is coaching?
Coaching is the process of helping you identify what you want from your life, business, career, or health and then helping you put a plan together to accomplish it. Through the coaching process you will be guided and supported through challenges and fears Similar to the way an athletic coach supports the athlete, a coach can also support you to become your best self.
This will be a free event and open to the public.