Rhode Island Inno Coolest Companies Fest
September 20 @ 5:30 pm
$20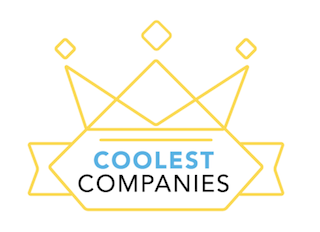 We know Rhode Island is one of the best cities in the world to live, work and play. Which is why we're bringing together Rhode Island's most innovative companies and coolest professionals for a night of fun.
Join us for drinks, music, fun and the Coolest Companies celebration in September! During the event, we'll crown Rhode Island Inno's Coolest Companies, who will be culled from your nominations and from your votes.
From yummy local food favorites to jammin' music, the best employers and beloved brands, Rhode Island Inno's Coolest Companies Fest is our can't-miss celebration of everything we love most about the Rhode Island.
Join us on Thursday, September 20th, for the celebration of the summer.