Teen Life Coaching Workshop
June 30 @ 10:00 am

-

4:00 pm

Free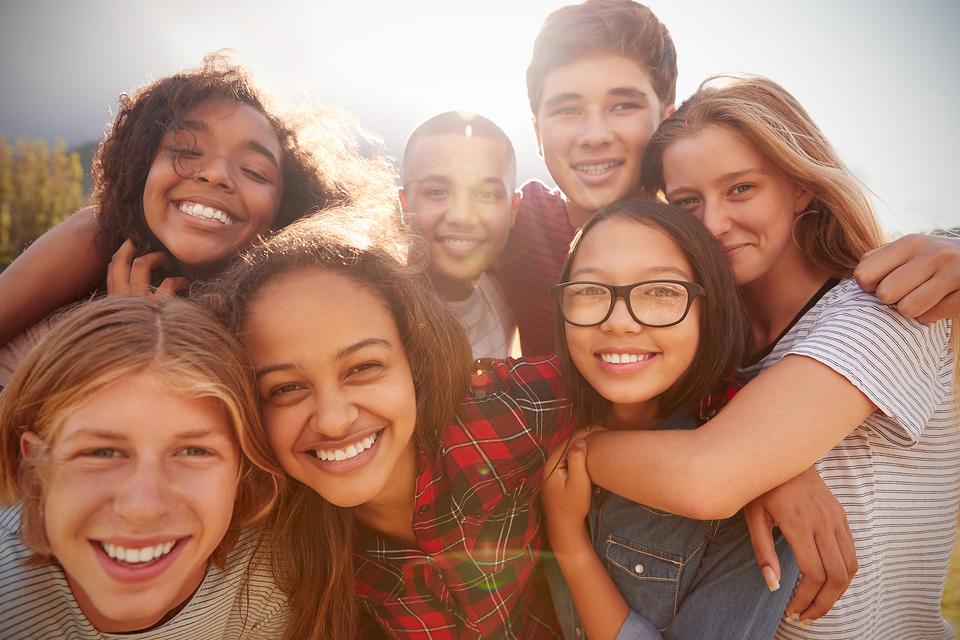 Calling all parents!
Do you want to see your child do better in school?
Do you want them to learn how to develop good habits?
Would you like to learn how to empower your child so that they have more structure and discipline in their life?
Then come to our free Teen Life Coaching Workshop!
For the last ten years we have been working with youth groups teaching them life skills that improve their behaviors, prepare them for college, and prime them for their life as an adult.
During this workshop our coaches are going to cover such topics as:
Motivation
So many teenagers lack motivation because they have not learned how to turn challenges into opportunities. During this segment of our program, we are going to show your child how they can turn any negative situation into a positive one so that they will never lose motivation the next time they are faced with adversity.
Habits
As your child is coming of age and maturing, it is important that they begin to learn the importance of developing good habits. During this part of our program, we are going to teach your child specific tools they can use to be consistent with the choices that best serve them so that they can become habits that run on autopilot.
Health
Lets face it, we all know that the key to happiness is good health. Yet many teenagers fall into the trap of making poor choices when it comes to this. Things like diet, drugs, alcohol, smoking, vaping, and all the other substances that teens can be lured into can quickly send them into a downward spiral. During this segment of our program, we are going to show your child why it benefits them to choose good health so that they learn at an early age this valuable lesson.
Lastly, we are also going to have a segment dedicated to parents which will teach you certain tools you can use to address poor behavior or difficult situations with your child so that you can have more confidence as a parent.
Please be aware this is a free event and space is limited.