What's A Workers Coop? Ask Us.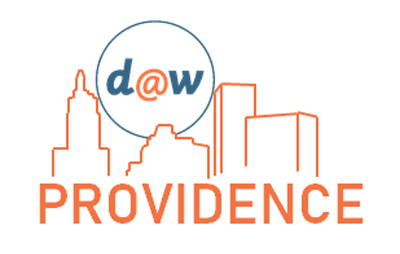 Worker Cooperatives, what are they and why should you care.
This is an introduction to Worker Cooperatives.
Startup coops, conversions of existing businesses to coops, we can help answer your questions!
We will also discuss an upcoming opportunity for a full training course to aid startup co-ops.
Hosted by Democracy at Work Providence (D@W PVD)
Cranston Public Library
140 Sockanosset Cross Rd, Cranston, Rhode Island 02920