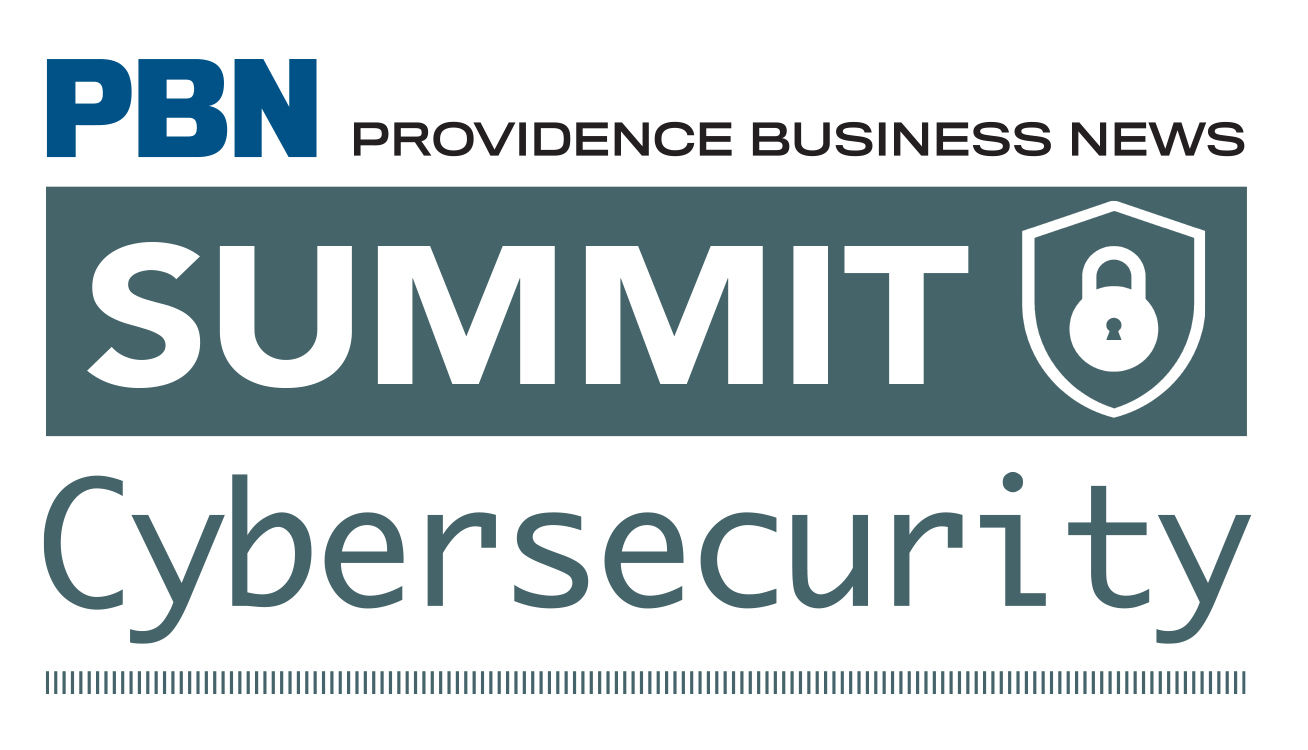 2020 Cybersecurity Summit
Event Information
When: Wednesday, October 7, 2020
Place:  Virtual
Time:  9am (Exhibitor Booths open at 8:30am)
The PBN Cybersecurity Virtual Summit – in partnership with the Tech Collective – is an informative, thought provoking discussion with experts in cybersecurity from the technology, education, legal, insurance and accounting industries, among others.
With the current pandemic and more employees working remotely, we will provide important up-to-date information on a variety of threats and offer advice on securing network perimeters and preventing hackers from stealing client, customer, and employee information, as well as sensitive company data.
Agenda
This year's summit will feature a keynote speaker followed by three focused breakout sessions for attendees to choose from as well as closing remarks. Attendees will select break out session at the event.
9:00am-9:50am: Keynote Speaker: Tom Doyle
Cyber Intelligence Analyst, FBI's Boston Field Office. Tom is a Cyber Intelligence Analyst with the FBI's Boston Field Office. For the past 10 years with the FBI, Tom has investigated criminal and counterintelligence computer intrusions throughout New England. His investigative work includes computer forensic analysis during the Boston Marathon Bombing investigation, identification of individuals behind financially-motivated cyber-crimes, and attribution for computer attacks on critical network infrastructure. He is also 20 year veteran of the U.S. Army Reserve, which has included tours of duty in Afghanistan, Iraq, and Japan as a Military Intelligence and Cyber Operations Officer. In addition, Tom is also an Adjunct Professor at Endicott College and holds a M.S. in Information Assurance and a B.S. in Computer Science.
10:00am- 10:45am: Choice of three breakout sessions:
Leadership Session – Our panelists will assess a recent cyber incident to provide key insights and best practices to mitigate, respond and recover from a security incident. Learn about key considerations for the prevention and resiliency in the fight against cyber threats.
Panelists:
-Cindy Lepore, CLCS – Vice President, Client Advisor, Marsh & McLennan Agency
-Jeffrey Ziplow, CISA, CGEIT – Partner, blumshapiro-Linn F. Freedman, CIPP/US – Chair Data Privacy & Cybersecurity Team, Robinson & Cole LLP
Moderator:
-Mike Mello – Editor, PBN
Who should attend?
C-suite and security leaders.
Practitioner Session – Ransomware: The Next Step in the Kill Chain!
Learn how increased granularity with users and domain environments can help control Ransomware spread. Threats from virtual machines include bundled VMs and Dockers. Our panel will review controls that will help contain RATS or Ransomware.
   Panelists:
– David Sun, CISSP, CCE – Digital Forensics & Security Partner, blumshapiro
– O'Shea Bowens – Founder & CEO, Null Hat Security
Moderator:
 – Doug White – Chair, Cybersecurity and Networking, Roger Williams University
   Who should attend?
Information, cyber, and network security professionals.
Small Business – Tech Collective "Rhode to Resilience" security program. During the COVID pandemic cyber-attacks on small businesses are up almost 500%. While the reality of cyber risk is undeniable, with proven, free, open source tools we can reduce the risk. The Tech Collective Rhode to Resilience program will allow you to work closely with a security professional to address your security risk. During this session working on your laptop you will improve your security resilience.
Presenters:
– Eric M. Shorr – President, Secure Future Tech Solutions
– Douglas Tondreau – Lead Information Technologist at Digital Forensics Center, URI
– Joan Costa – Business Development Manager, RCC
Who should attend?
Small business leaders that want to implement free proven solutions to strengthen their security posture.
10:45am-11:00am Closing Remarks
Kim Casci Palangio, AVP, Victim Services Program, Cybercrime Support Network. A native of Rhode Island, Kim has worked since January 2019 as the R.I. Program Manager and more recently as Assistant VP of Victim Services  for the Cybercrime Support Network.  R.I. served as the pilot program for CSN and was the first state in the nation to offer cybercrime services for individuals and small to medium sized businesses in partnership with the United Way through the 2-1-1 phone system.
Brought to you in Partnership with:

Presenting Sponsor:

Partner Sponsors: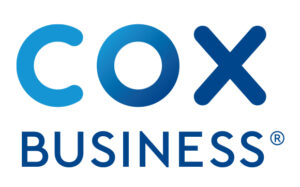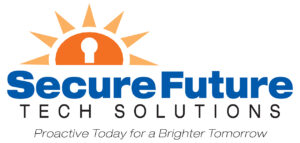 Sponsorship and Exhibitor opportunities available. Contact your account manager or Advertising@PBN.com 401-680-4800.