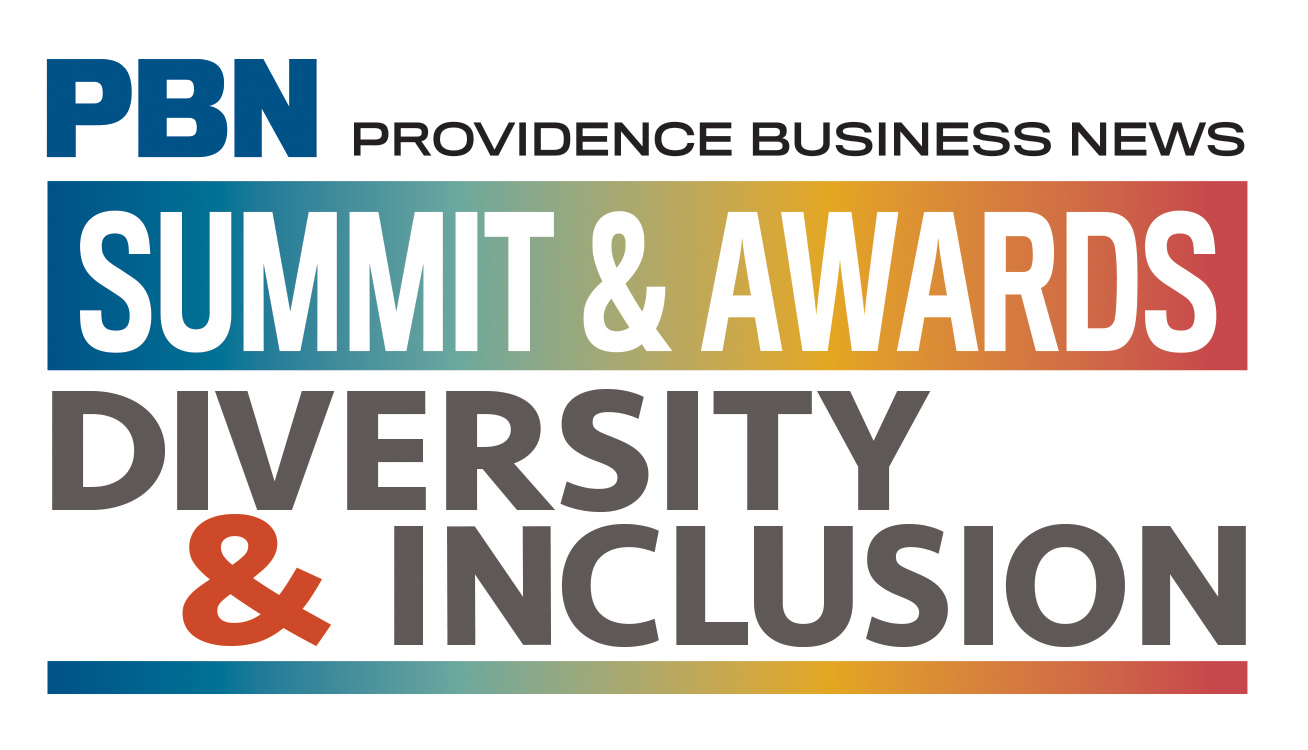 2020 Diversity & Inclusion Summit and Awards Program
Event Information
When: Thursday, December 10, 2020
Place:  Virtual
Time:  9am
PBN's Diversity & Inclusion Summit and Awards Program is a hybrid event.  The summit  portion of the event will include a panel of experts who will share their struggles, successes and best practices in implementing successful diversity and inclusion programs. The award portion of the event will recognize companies and leaders who have made significant strides implementing diversity and inclusion within their organizations.
Panel Discussion – 9:00-10:15am
The dramatic economic disruption resulting from the COVID-19 global pandemic and the unprecedented level of protests linked to racial injustice place greater pressure on companies to use Diversity & Inclusion initiatives to deliver meaningful cultural change and positive business results.
The panelists are:
Kevin Nerney, Rhode Island Developmental Disabilities Council director
Lisa Ranglin, Rhode Island Black Business Association founder, CEO and president and Citizens Bank N.A. vice president and program manager
Neil D. Steinberg, Rhode Island Foundation CEO and president
Steve Sublett, CBIZ Benefits & Insurance Services senior vice president and CBIZ Life Insurance Solutions CEO
The discussion will be moderated by Kevin Matta, director of client engagement and inclusion for Advancing Workplace Excellence; director of communications for Diversity & Inclusion Professionals Inc.; and director of diversity, equity and inclusion for the Rhode Island Society for Human Resource Management.
Topics include:
Defining & Leveraging Diversity, Inclusion & Belonging in the corporate work environment
Effective workplace conversations on racism vs discrimination
The importance of community engagement in an overall D&I strategy
Supporting 'equity' in the workplace
Opportunities for people with developmental disabilities in the RI workforce
Rhode Island Foundation's Equity Leadership Initiative
Awards Recognition – 10:15-11:00am
PBN will recognize RI companies and leaders who have made strides in leveraging Diversity & Inclusion to bring Workplace Excellence to their organizations.
The 2020 honorees who will be recognized at the event are:
Overall Diversity Champion  – Stephanie Huckel, International Game Technology Sr. global program manager of diversity and inclusion
Accounting: Ernst & Young LLP
Diversity Training: The Wilson Organization LLC
Education: Rhode Island for Community and Justice
Government: R.I. Office of Rehabilitation Services
Health Care: Providence Community Health Centers Inc.
Insurance/Financial Services: Amica Mutual Insurance Co.
IT/Technology: Cox Communications Inc.
Nonprofit: Women's Fund of Rhode Island
Social Services Agency: Big Brothers Big Sisters of Rhode Island
Partner Sponsors: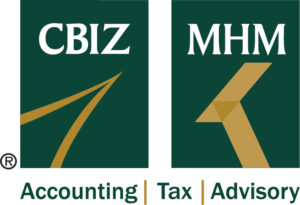 For sponsorship and advertising opportunities, email advertising@pbn.com or contact (401) 680-4800.