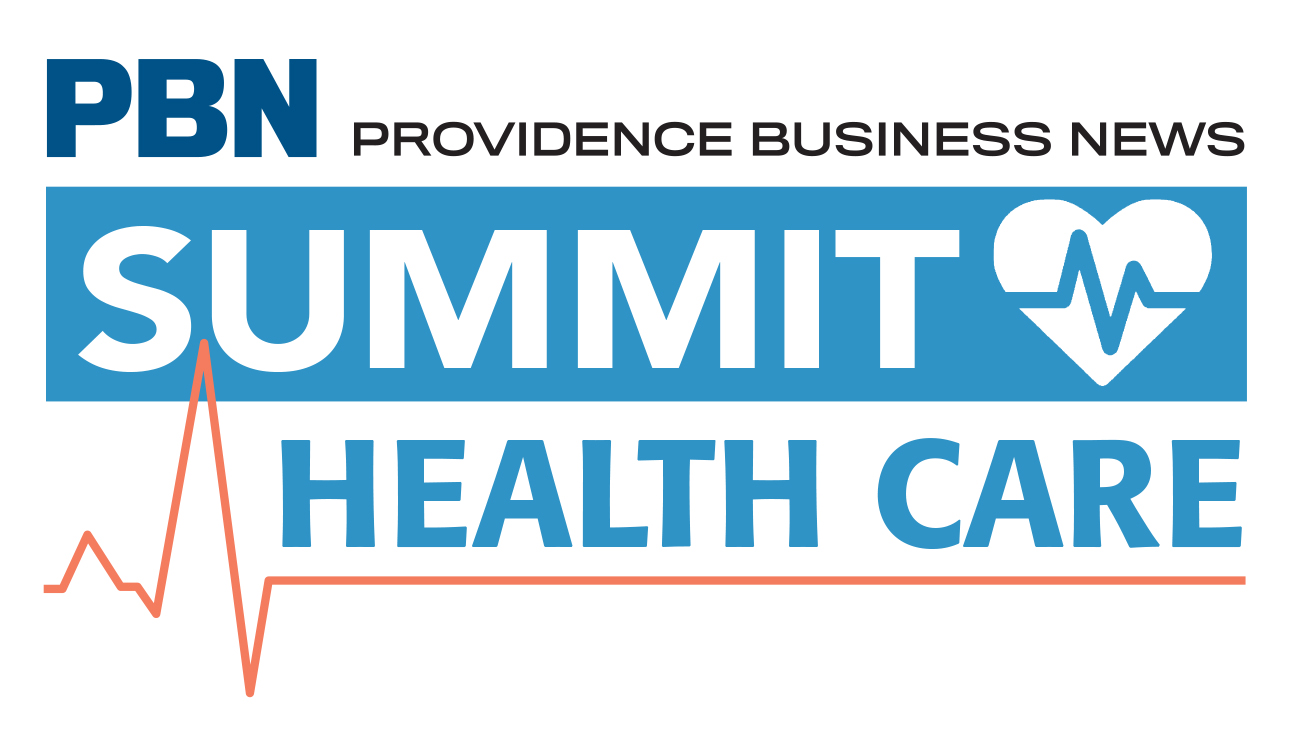 2020 Fall Health Care Summit
Event Information
When: Thursday, October 29, 2020
Place:  Virtual
Time:  9am
Join PBN and our panel of industry experts as we explore the latest news, forces and trends shaping health and health care in RI.
Topics to Include:
The COVID-19 pandemic has changed the way health care is delivered and may change how it is financed. How do we become more resilient and continue to provide access to affordable, quality care?
What is the impact of a Lifespan/CNE affiliation? Are other consolidations in the marketplace positive for businesses & patients?
Update on the The RI Cost Trend Project.
How the election could potentially alter the health care industry and policies.
How are companies doing returning employees to work safely?
The changing needs of Behavioral Health in light of COVID and mitigating long term impacts
Panelists:
Dr. Matt Collins, EVP and Chief Medical Officer, Blue Cross & Blue Shield of RI
Marie Ganim, RI Health Insurance Commissioner
Dr. James Fanale, CEO, Care New England
Dr. Alan Kurose, CEO, Coastal Medical 
Dr. Claire Levesque, Chief Medical Officer, Tufts Health Plan
Peter Marino, President & CEO, Neighborhood Health Plan of Rhode Island
Siobhain Sullivan, COO, Clinical Operations, Rhode Island Medical Imaging 
Dr. Kenneth Wood, EVP and Chief Clinical Officer, Lifespan
Partner Sponsors: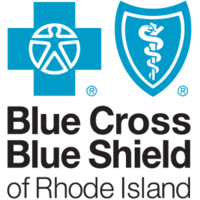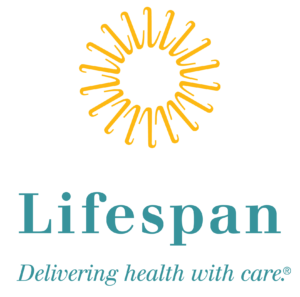 For sponsorship and advertising opportunities, email advertising@pbn.com or contact (401) 680-4800.