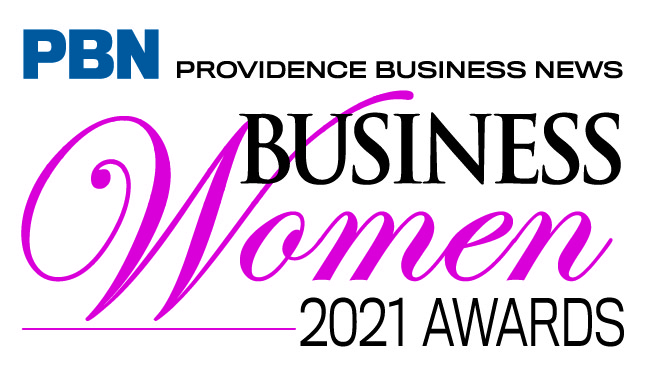 2021 Business Women Awards
"If your actions create a legacy that inspires others to dream more, learn more, do more and become more, then, you are an excellent leader." -Dolly Parton
Event Information
When: May 27th
Time: Noon
Do you know a powerful and influential business woman?  Don't miss your chance to nominate her today!
Celebrating our 14th anniversary, PBN's Business Women Awards honors the successes of women in a variety of industries.  14 total honorees will be selected as Industry Leaders (greater than 20 years in their profession) and Women-to-Watch (less than 20 years in their profession) in the six categories listed below.  Additionally, a Career Achievement (+25 industry experience) and Outstanding Mentor will also be recognized. Past winners represent some of RI's best leaders and role models and PBN is proud to present this event celebrating the female spirit at work.
A virtual recognition program will honor and spotlight these influential women on May 27th and all the honorees will be featured in PBN's Special Business Women Supplement published on May 28.
Categories:
Creative Services (Advertising, Design, Marketing, The Arts)

Financial Services (Accounting, Banking, Financial Advisors)

Health Care Services (Administrators, Nurses, Physicians)

Professional Services (Hospitality, Insurance, Legal, Real Estate)

Social Services (Education, Government, Nonprofits)


Technical Services (Architecture, Construction, Engineering, IT, Manufacturing)
Women to Watch Application      Industry Leaders Application
(preview application)                     (preview application)
Outstanding Mentor Application    Career Achiever Application
        (preview application)                      (preview application)   
Make our audience your audience! Sponsorship and/or advertising opportunities available. Contact advertising@pbn.com or call 401 680-4800