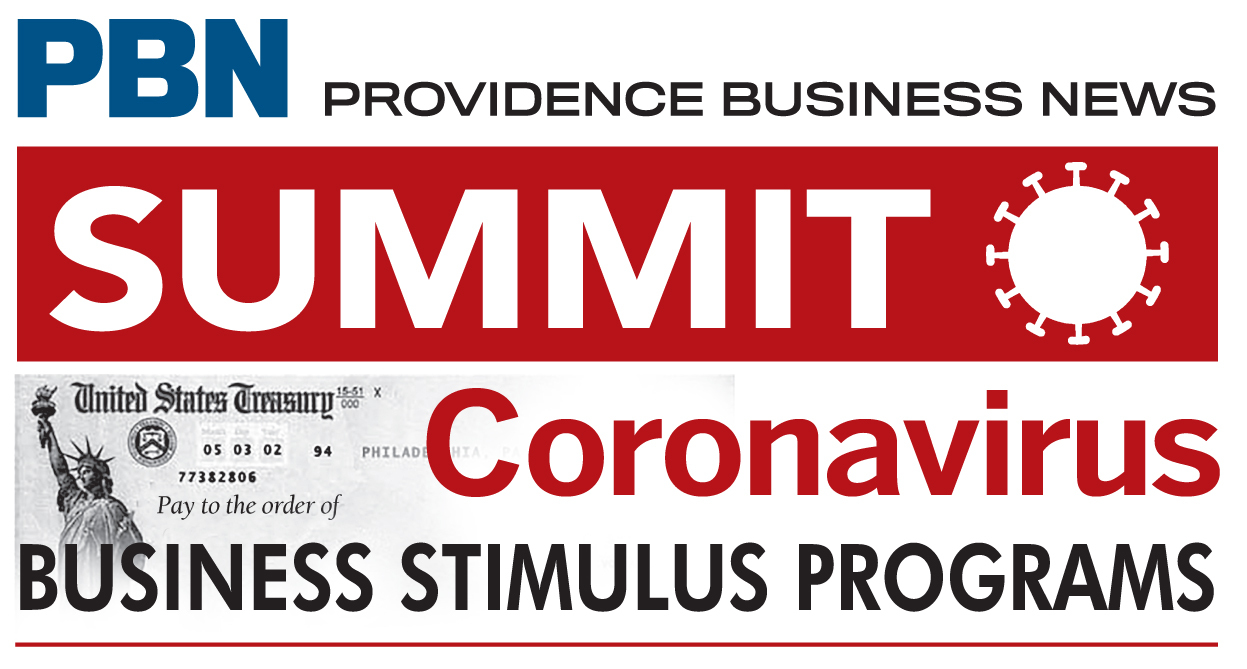 2021 Coronavirus Business Stimulus Summit
Join us and our panel of industry experts as we break down the latest Stimulus Package
Event Information
When: February 11
Where: Virtual
Time: 9am
Cost: Free
Our panelists will discuss what this latest bill could mean for small businesses and nonprofits. Some of the specific highlights of be discussed include:
What are the latest provisions of the $284B Payment Protection Program and who is eligible to apply?

What you need to know to apply for funds and how to use these funds to most effectively to support your business

What are the tax implications for anyone who received PPP funds in the first round?

How much is RI slated to receive and how will that be allocated?

How is local philanthropy helping ensure that stimulus funds are leveraged to serve the industries and the RI'ers most in need?
Register here for your complimentary ticket 

Presenting Sponsor: