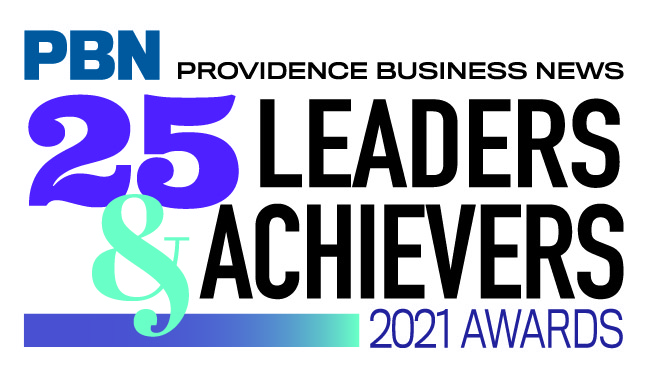 2021 Leaders & Achievers Awards Program
Now, more than ever, is the perfect time to recognize those company executives
and business owners who are going above and beyond to lead their organizations through these challenging times. 
25 Leaders and Achievers will be recognized for their notable success and strong leadership. Honorees will be chosen based on their long-standing commitment to the business community as well as a sustained demonstration of leading others, community service and mentoring.
Winners will be featured in PBN's Leaders & Achievers special section. Click Here to watch the 2020 virtual celebration and Here to read the 2020 special section.
Nominees must be over 55 on August 26th (event date).

Once a nomination is summitted, a confirmation email will automatically be sent to the nominee advising them of their nomination to the program along with a link to the online application process, and the deadlines/rules.

The number of nominations submitted per nominee does not matter, it is better to submit a letter of recommendation for your nominee with the application.

Nomination deadline is June 16th.
You do not need to be nominated to fill out an application.

Application deadline is June 23rd.
Make our audience your audience! Sponsorship and/or advertising opportunities available. Contact advertising@pbn.com or call 401 680-4800.