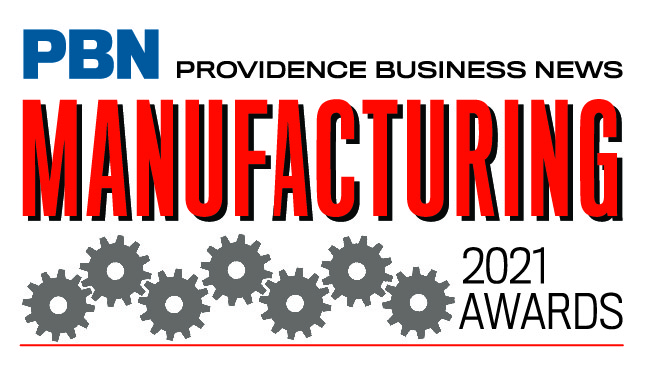 2021 Manufacturing Awards Program
Share your success stories with us!
Application Deadline: February 17th
Tentative Event Date: March 31
Venue: Virtual
This past year has been especially challenging for the Manufacturing sector who have
experienced major disruptions across their supply chains and needed to quickly implement new e
mployee safety measures to keep everyone safe. Unlike office employees who were able to shift to remote work, most manufacturers are not designed to be managed remotely and lack the tools and infrastructure needed for employees to work remotely.
Despite all this, we know there are many great success stories in our region. We've read (in PBN) and heard on the news how local manufacturers have created new products, innovations and implement new processes to adapt to these uncertain times.
We want to hear what you did, how you pivoted and how you adapted to these challenging times. Share your successes with us!
Manufacturing Categories
Overall Excellence – Small
Overall Excellence – Mid-Size
Overall Excellence – Large
Overall Excellence – Enterprise
Emerging Manufacturer
Product Innovation & Design
Green Manufacturing
Lean Manufacturing
Supply Chain Management
Excellence in Exporting
Workforce Development & Training
Safety Performance and Records
Collaboration between Manufacturers
Family Owned
General Applications
(Preview application)
Leadership Categories
Strategic Leadership
Manufacturing Champion
Leadership Applications
(Preview application)
Partner Sponsors: