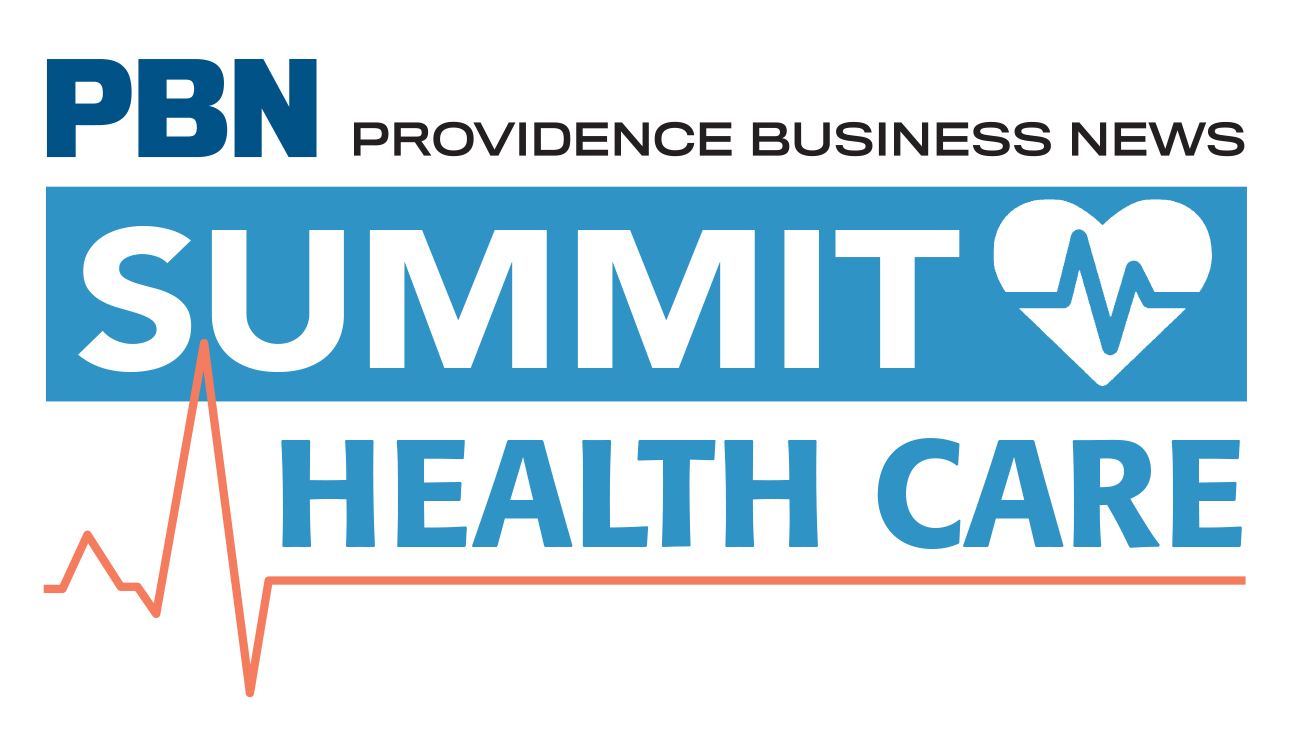 2021 Spring Health Care Summit
Event Date: April 8th
When:  9-11am
Where: Virtual
Cost: $35
Health Care has always been a dynamic industry – from insurance changes to access difficulties to technological innovations. But never more so than in the past year with the COVID-19 Pandemic and all the challenges that came with it.
Hear from PBN's Spring Health Care Summit panel of health care industry experts about how they are addressing the challenges, including the race to rollout the vaccines, the consequential new trends in the industry as well as other public health issues such as the physical and mental health issues, system capacity and workforce burnout.
Panelists include: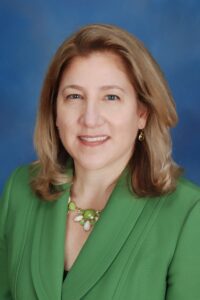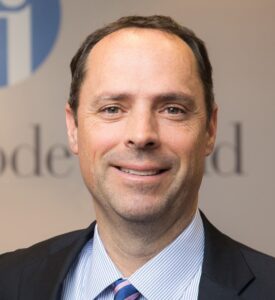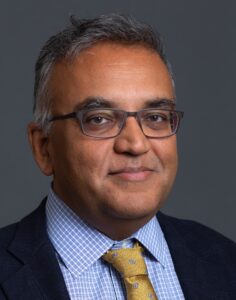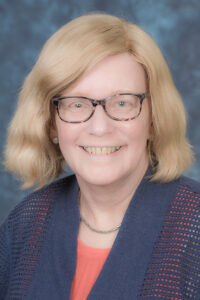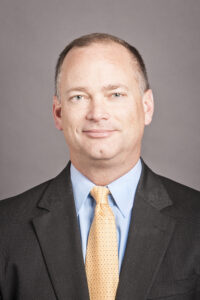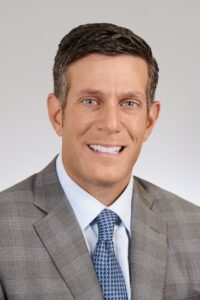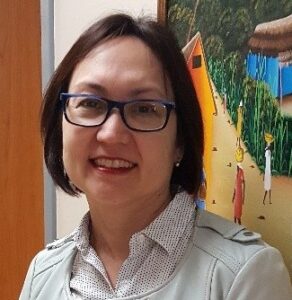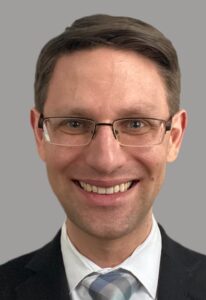 Dr. Kirsten Anderson, MD, MPH, Senior Director Clinical Solutions MD New England Market, CVS Health
Michael Bradley,MD,MBA,MS, President & CEO, Ortho Rhode Island
Matt Collins, MD, EVP and CMO, Blue Cross Blue Shield of Rhode Island
Ashish K. Jha, MD, MPH, Dean of the Brown University School of Public Health
Claire Levesque, MD, CMO Tufts Health Plan
Peter Marino, President & CEO, Neighborhood Health Plan of Rhode Island
Christopher D. Palmieri, President & CEO, Commonwealth Care Alliance®
Karen T. Tashima MD, Professor of Medicine, Director of Clinical Trials at The Immunology Center, Division of Infectious Disease, The Miriam Hospital
Patrick Tigue – RI Health Insurance Commissioner
Topics to include:
 Virus vs Vaccine – Who's Winning the Race?
How does RI compare to others states with the rollout of the vaccine and what else needs to be done?
What are the biggest challenges being faced with the rollout?
What does the rollout of the vaccines mean to the economic recovery of the state?
Health Care System – Where do we go from here?
What will our health care system look like post-pandemic? Will telehealth and technology continue to transform the delivery of care?
What lessons have leaders learned in providing health services during the pandemic?
How are other public health challenges such as mental health issues, capacity issues, workforce burnout being handled?
Presenting Sponsor:

Partner Sponsors:




Make our audience your audience! Sponsorship and/or advertising opportunities available. Contact advertising@pbn.com or call 401 680-4800