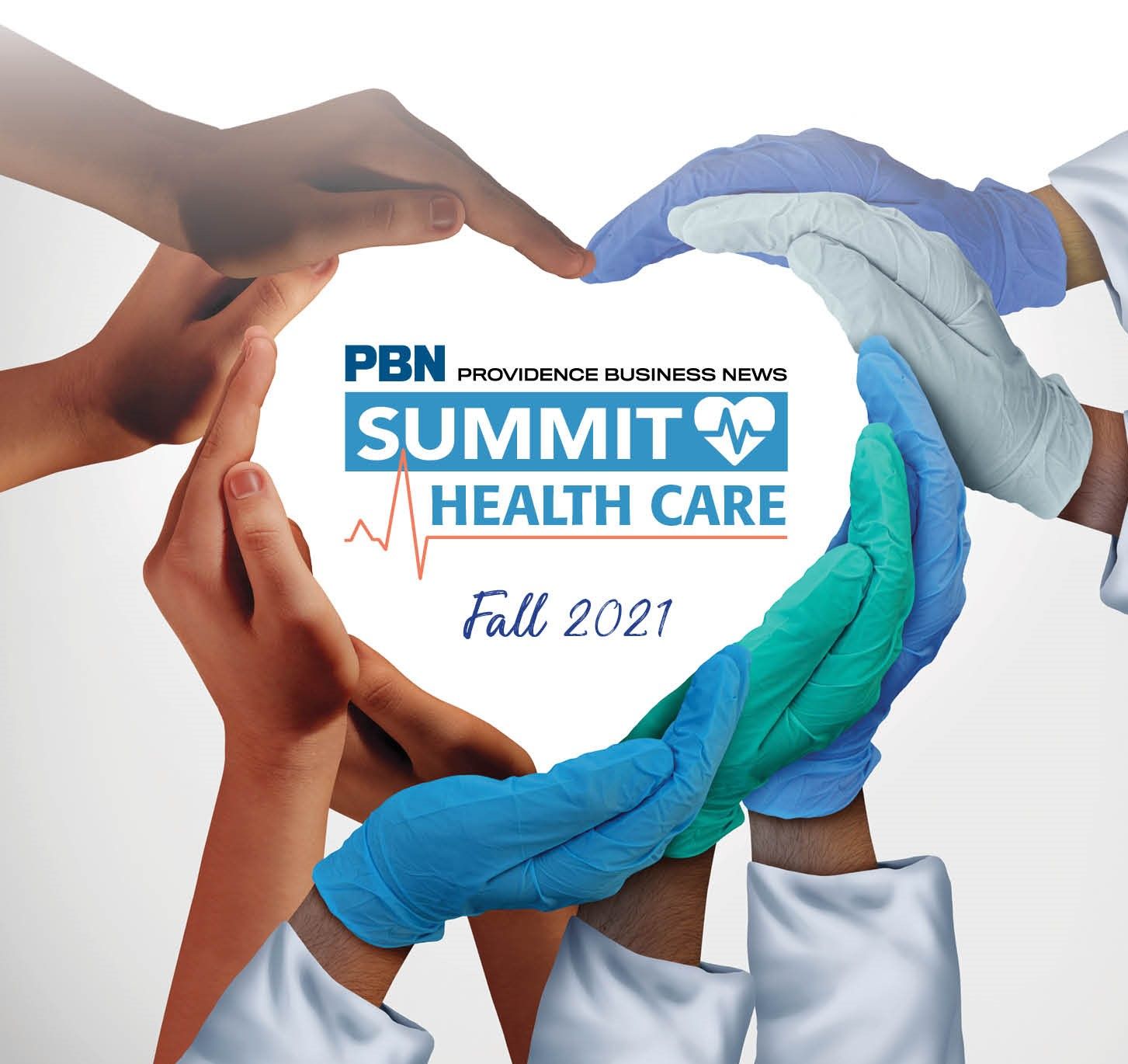 Fall Health Care Summit
Save the Date!
Event Date: Wednesday, October 20th
Time:  9:00am
Event Location: Virtual
Health Care has always been a dynamic industry – from insurance changes and access difficulties to technological innovations and consolidations – but never more so than in the past year and a half with the COVID-19 Pandemic and all the challenges that came with it.
This year PBN's Fall Health Care Summit will present a panel of health care experts and business leaders who will update us on the latest news and expectations in this vital and ever-changing piece of the region's economy and arm the business community with insights on how to handle the future of health care in the state.
Specific topics and panelists to be announced.
Presenting Sponsor:

Partner Sponsors:





Make our audience your audience! Sponsorship and/or advertising opportunities available. Contact advertising@pbn.com or call 401 680-4800.