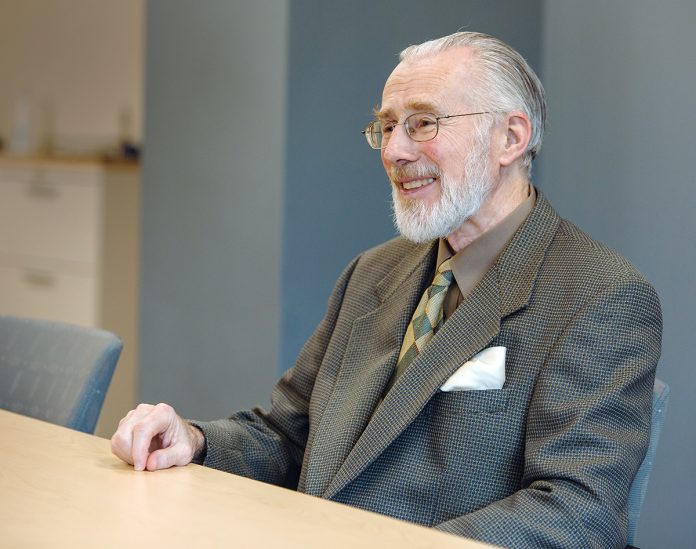 Rhode Island lost more than a passionate and articulate advocate for the value of higher education when Donald J, Farish died recently at the age of 75.
As president of Roger Williams University, he brought a powerful sense of the uplifting effects that a college education could provide and of how important that would be for the region and for society at large.
Mr. Farish's list of accomplishments while leading RWU, which he had planned to retire from next year, was extensive and broad.
The most recent project begun under his administration was the School of Engineering, Computing and Construction Management Labs, which will support the state's only accredited construction-management program.
Last fall US Sailing, the national governing body for the sport, relocated to RWU's campus in Bristol, in large measure to take advantage of the university's recently completed sailing center.
The university expanded its downtown Providence presence by taking over the former headquarters of 38 Studios LLC, at the same time reaching out to urban residents with programing designed to increase opportunity for many who need the help.
But perhaps Mr. Farish's most lasting legacy will be his success at freezing tuition for the better part of a decade and increasing financial aid. Both efforts have opened the door to the upward mobility that a college education provides to more previously underrepresented populations.
If Roger Williams University wants to honor his legacy, it could start by choosing a successor who supports many of the same values Mr. Farish embodied.